Commemorative Conference honors Katrina
The Urban League of Greater New Orleans is holding a Katrina Commemorative Conference on Aug. 26-29 at the Hyatt Regency in New Orleans.
The conference will unite experts to examine post-Katrina New Orleans and issues affecting Black New Orleans. Topics of discussion will include education, housing, criminal justice, healthcare, disaster preparedness and post-Katrina New Orleans civic engagement, among other things.
At the start of the conference, a report titled the State of Black New Orleans: 10 Years Post Katrina will be released. It will include essays, editorials and research to develop recommendations on the recovery and sustainability of New Orleans. Loyola University was one of many research partners for this publication.
Other events will follow the theme "RISE: Katrina 10" with the Urban League Annual Gala and a Youth Town Hall to close out the conference.
About the Writer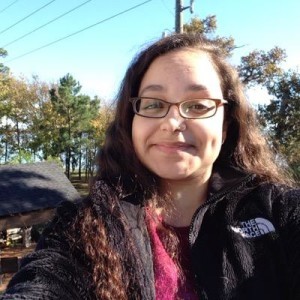 Lauren Saizan, Managing Editor for Print
Lauren is ready to take on the position of Managing Editor after previously serving as Staff Writer, Assistant News Editor and News Editor in past semesters....