Athletic department faces budget cuts
In wake of the preliminary program reviews, there has been some speculation on the impact this will have on departments throughout campus, including the athletic program.
The Presidential Advisory Group is currently working to develop a long term financial equilibrium plan, and with this, there are questions of how this will affect the landscape of the athletic department moving forward.
Brett Simpson, director of athletics and wellness, still believes it is a bit early to determine the effects the budget cuts may have on the department.
"The process regarding program reviews for the campus will not be completed until December, so it is premature to comment on how it may affect our department," Simpson said.
However, Simpson is confident in the success the athletic program will have in years to come.
"We are excited about the year ahead. This week, we welcomed 86 new student athletes to campus. We expect that 2015-16 will be another successful year for Wolf Pack athletics," Simpson said.
The program is also expected to add two new varsity sports to the program, which includes competitive swimming and dance for the 2016-17 season. The future head coaches of both respective programs have already joined the Wolf Pack.
In order to combat potential campus wide budget cuts, the athletic department is taking the initiative of looking to increase revenue garnered by their own department.
Simpson said that the program will continue to build funding through corporate sponsorship, events and donations.
Prior to the announcement of possible budget cuts, the department already witnessed a fair share of change. Some employees of the athletic department are now dispersed across campus.
Even amid the possible changes, the well-being of the student athletes is still the highest priority for the department.
Simpson is expecting success throughout the program, both in competition as well as in the classroom and the community.
About the Writer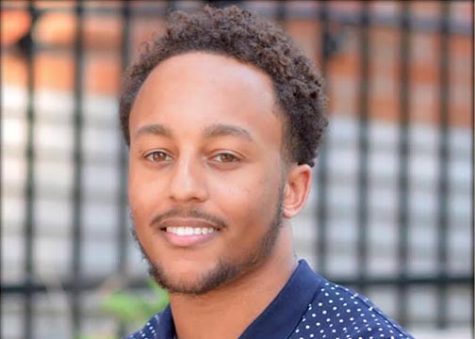 Taylor Ford, Executive Producer of The Maroon Minute
Taylor is a mass communication senior with a focus in journalism. Prior to becoming Executive Producer of the Maroon Minute, he worked as a Staff Writer...