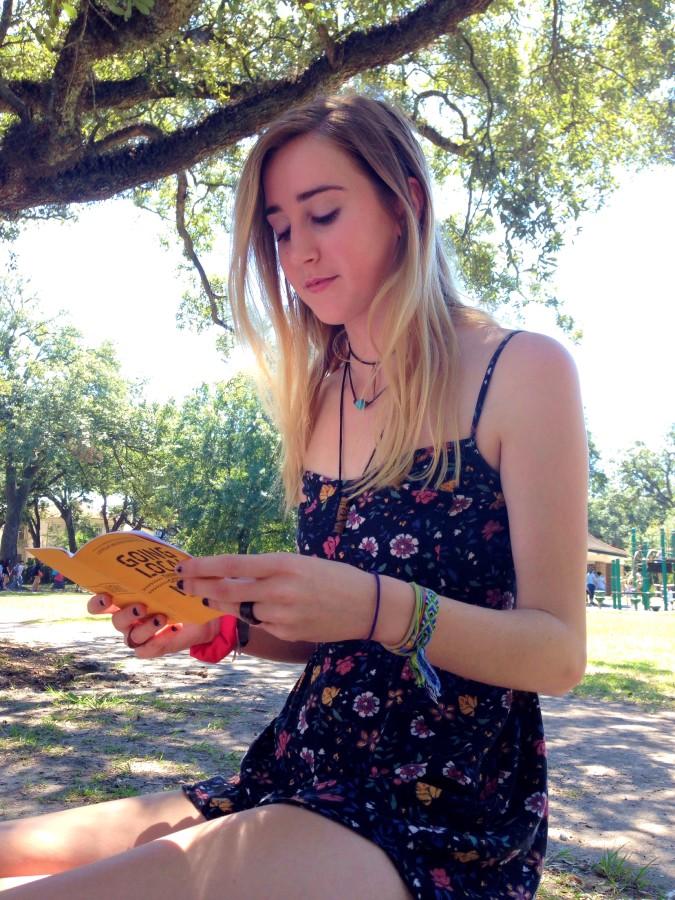 Freshmen, who are new to the city, can ease up on the stress of familiarizing themselves with the ways of this city thanks to a new guidebook.
Bob Thomas, along with some of his colleagues at the center for the study of New Orleans, created the guidebook called "Going Local: Things You Gotta Do in NOLA (before you leave, dawlin')" to facilitate newcomers in finding must-see places around town.
"We tried to put things in there that if they went through the checklist and did a bunch of them, not all of them, but if they did a bunch of them, that they would have what we call the New Orleans experience," Thomas said.
The guidebook includes must-see churches, restaurants, museums and bars. Also mentioned are Mardi Gras exclusive events and festivals that take place throughout the year.
Leslie Parr, former director for the center for the study of New Orleans, helped compile the guidebook and said one of the goals was to encourage students to explore parts of the city that are not commonly frequented.
"What I would do is pack a lunch and hop on my bicycle or the streetcar and then go to city park and have lunch by one of the lagoons or the big lake. Then I would go to NOMA, a very good regional museum, and later get coffee at Morning Call. That would be a perfect day," Parr said.
Charlotte Preuss, mass communications freshmen and Atlanta native, said that the guidebook has made discovering the city a lot easier.
"This is really helpful because it has places to eat, things to do on the weekends, good churches to go to, good museums to go to, really interesting stuff," Preuss said.
Following is a categorized list of some of the must-see churches, restaurants, museums, and festivals, mentioned in the NOLA Bucket List:
Churches: Saint Louis Cathedral, Jesuit's Church, Our Lady of the Sea, Touro Synagogue & St. Patrick's Church.
Restaurants: Café Du Monde, Camellia Grill, Antoine's, Galatoire's and Commander's Palace.
Museums: New Orleans Museum of Art, National WWII Museum, Louisiana State Museum, Blackstreet Cultural Museum & Ogden Museum of Southern Art.
Festivals: Freret Street Festival, Greek Festival, Congo Square/New World Rhythms Festival, Po'Boy Festival, and Essence Music Festival.