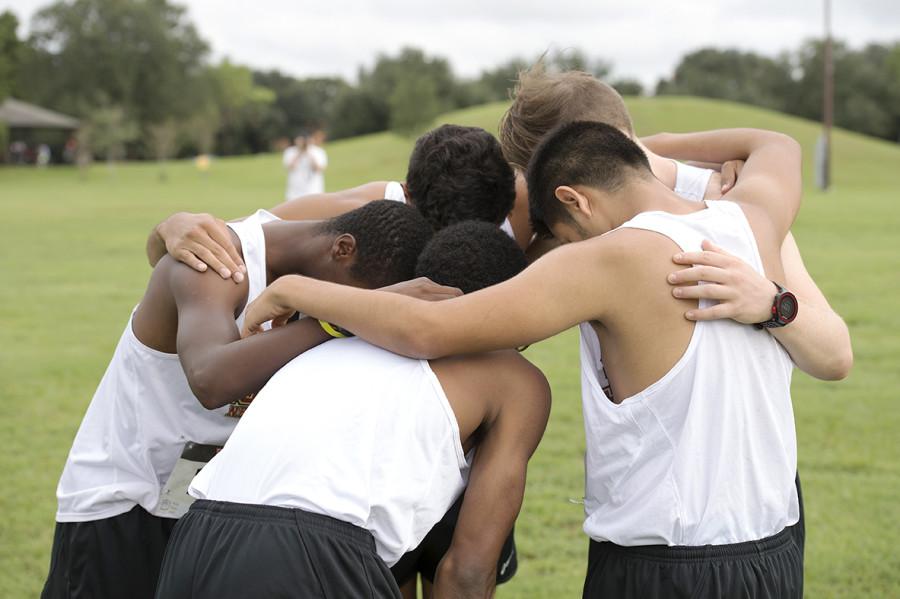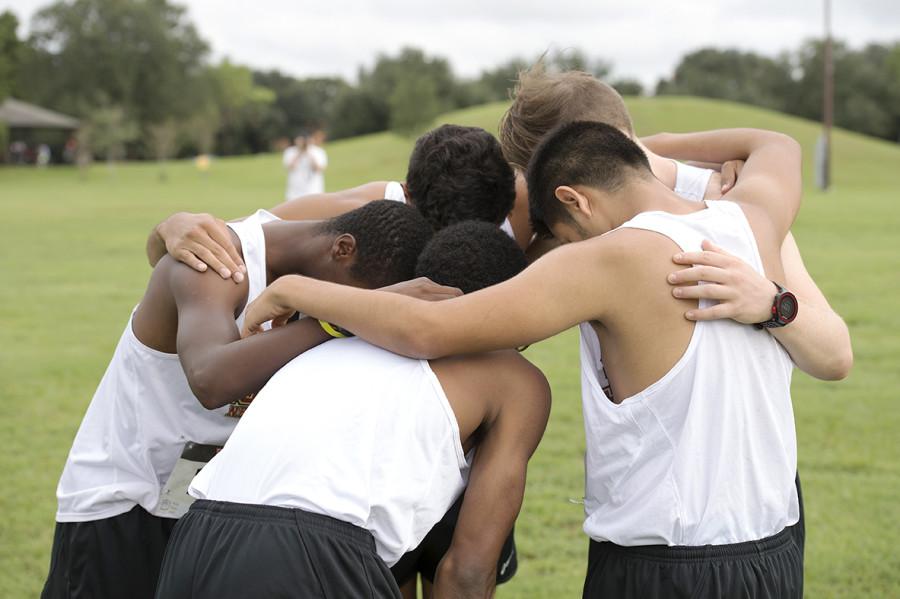 The cross-country team is having a very successful season for both the men's and women's programs.
In their last meet, the men's and women's program placed third and fourth overall, respectively. With this impressive start to the season, the program appears to be on its way to being a serious threat in the Southern States Athletic Conference.
Matthew Shelton, head coach, has been impressed with his team's progress this season.
"The team has been unified, they get along very well with each other. It's a young team, so we have a lot of freshmen on the squad and we have a very small group of juniors and seniors overall. We just came back from LSU and I've seen drastic improvements with the program thus far," Shelton said.
Jonathan Malbrue, criminal justice senior, said team unity has played a huge role for the team's success thus far.
"Unity is always good. We have to run together as a team. The only way you're going to win meets and championships is together as a team, so we just work hard together every morning in practice and support each other," Malbrue said.
One member of the Pack who has been making headway for the team thus far is Anthony Rizzi, environmental studies freshman. In just his first year as a member of the Wolf Pack, Rizzi has already managed to run the sixth fastest 5k time in school history.
"I've had a few friends who ran in college and they'd tell me about all the work it takes and it just sounded so hard and, to be honest, I didn't know how I'd be able to handle it all. So, it is very surprising to be first in the Pack every meet," Rizzi said.
Even with all the early success the team has had, Shelton and his coaching staff have already geared the team's focus towards working on things to improve upon their performances during their next meet.
"Being able to work a little bit on the speed side of the event just because it's going to be a flat course. It's going to be at McNeese and so we don't have any hills. The course is pretty level, there are a couple patchy spots that are a little bit muddy at times but overall it's designed to just work on speed," Shelton said.
On Oct. 3, the team will look to add onto what has been a successful season so far as they compete in the McNeese Cowboy Stampede Invitational.