Proposed condominium rejected by city council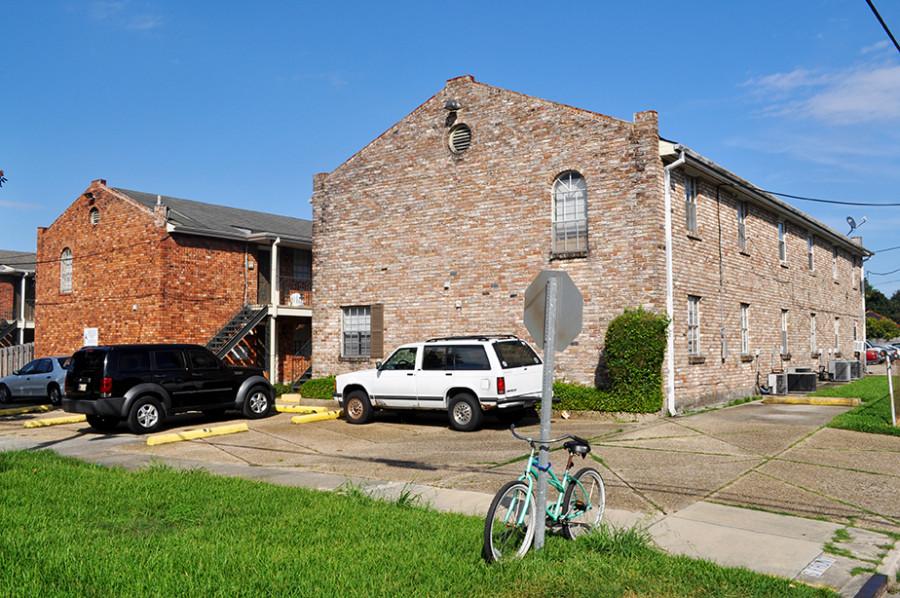 Over 70 residents living beside Audubon Park faced potential relocation due to a proposed condominium development over the property.
On Sept. 22, the New Orleans city planning commission rejected developer Jim MacPhaille's proposed condominium development as it was in violation 21st century zoning laws.
MacPhaille purchased a 70 family apartment complex on the corner of Tchoupitoulas and State Street. MacPhaille planned to demolish these homes to build a six-story condominium, which would house 48 families.
"The apartments are run-down. They're uptown, kind of out of place," MacPhaille said. "The condo is for people who are selling their large homes and want to downsize to smaller places and want to stay uptown."
Thomas Hoell, Audubon Riverside Neighborhood Association member, said he had concerns over the proposed condo height being over the zone's limit of 60 feet.
"I have brought up my height concern at numerous Audubon Riverside Neighborhood Association meetings, but was routinely shut down by either Jim, his lawyer, or architect," Hoell said.
Ed Horan, city-zoning administrator, told Hoell on three occasions that MacPhaille's proposed condo height, 75 feet, is over the height limit by 15 feet.
Susan Guidry, city councilwoman, has told Hoell that MacPhaille's condo is up to code.
"Susan has assured me that this project is within the code and will not come before the City Council. I could not be more upset by the utter lack of help I received from my elected representative," Hoell said.
Emma Goldman, general studies freshman, was hired by MacPhaille to distribute flyers urging neighbors to sign petitions permitting the development.
"MacPhaille is trying to gauge support from the community by trying to get pro-condo signatures on these pre-written letters, but nobody in the neighborhood supports this at all," Goldman said.
George Reinecke, general studies freshman, said he is planning on moving off campus, but is concerned about the future affordability of the Audubon-Riverside area.
"If condo developments like this go up, it's just a step toward more and more gentrification than there already has been here. More rich people will move in and totally change the dynamic. I'm worried with these new developments, I won't be able to find a reasonably cheap and nice place to live nearby," Reinecke said.
MacPhaille and the Housing Authority of New Orleans offered a residential relocation program for residents under government housing. These residents had the option to relocate to apartments farther northwest, toward Jefferson Parish, where they could move into similarly priced apartments around Carrollton Ave.
"We own 500 apartments and we have a relocation program. Some of the people want to move to newer, updated projects like Harmony Gardens, but unfortunately, some of those are full," MacPhaille said.
Kelsey Williams, Tulane graduate student, lives on the complex's property with her roommate. Williams said she was unaware of the proposed condominium development and is fearful of living off campus in the Audubon area.
"This condo would increase property values and raise rent and taxes, making it so less young people like me can live here. The people I know who live next door are hard working people. If these huge condos went up, the whole neighborhood would change," Williams said.
Andrew Callaghan contributed to this article.
About the Writer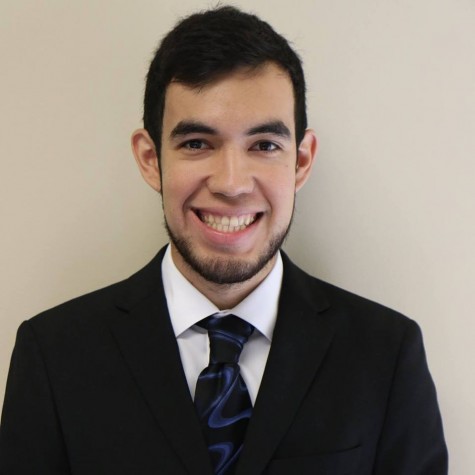 Gabriel Garza, Sports Editor
Gabriel is a mass communication senior with a focus in journalism and a minor in philosophy. Before becoming Sports Editor, Gabriel has worked as a staff...