PRSSA hosts #DifferencesWork event
Many students gathered in Studio A on Nov. 16 to broaden their definitions of diversity with a discussion led by Brandi Boatner, A'06, digital experience manager at IBM Global Technology Services.
Boatner began the discussion with a basic definition of diversity.
Though the first thing many participants thought of when defining diversity was race, less concrete definitions of diversity were called out from there, including gender, age, religion and sexual orientation, creating a broader definition.
"You are what makes the differences work, go beyond the resume or portfolio," Boatner said.
Don Vinci, chief diversity officer at Entergy, joined Boatner for more discussion focusing on utilizing diversity in the workplace.
"We tend to gravitate towards people more like us. There's value in mixing that up." Vinci said.
Tatiana Gomez, mass communication senior, found the discussion helpful for her post-Loyola job search.
"They discussed a lot of tips for when I'm looking for a job as well as a new perspective on diversity and how it can be used as leverage in the professional field," Gomez said.
About the Writer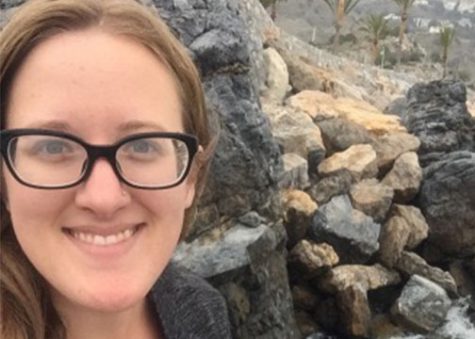 Jessica Molina, News Editor
Jessica is a mass communication senior with a concentration in public relations and a double major in Spanish language and culture. After working as a...