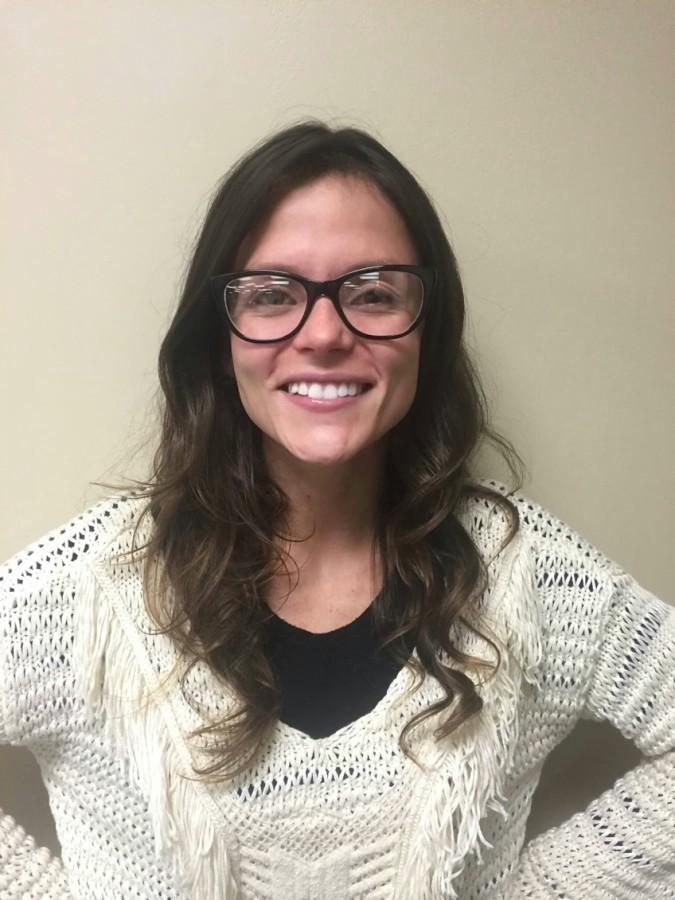 Venezuelans have spoken. And their language of choice is democracy.
On Dec. 6, Venezuela's Democratic Unit Roundtable won control of the National Assembly by claiming 112 seats in the incoming 167-seat legislature, securing a two-thirds supermajority over President Nicolas Maduro's United Socialist Party.
The historic landslide victory accomplished by the Democratic Unity opposition, after almost 17 years of repressive socialist rule, is a clear sign of change in Venezuela.
Framed by the country's disastrous economic state, a remarkable 74 percent of the country's 19 million eligible voters showed up to reject populism — up to 66 percent from the previous parliamentary election.
Voter's desperation in the face of record inflation, rampant crime, political engineering and long lines to buy food and other necessities, which the president has failed to address properly, have finally altered the political balance inside Maduro's socialist-inspired government.
Even though Maduro, who was elected — hand-picked — in 2013 after former President Hugo Chávez died, vaguely recognized the opposition's overwhelming triumph over the Socialist party, it is still unclear if the president will be open to create a legitimate dialogue and discuss the opposition's overwhelming desire for a change within Venezuela's governmental system.
When a constitutional referendum on radical reforms created by Chavez himself, in 2007, failed by a 3 percent margin, the former socialist-revolution-supporter dismissed the results and enacted all of the rejected reforms throughout his last years in the presidency — including an amendment that ended presidential term limits. Nonetheless, the parliamentary win marked the opposition's first major accomplishment since Chavez became president in 1999.
Now that Venezuela's fractious opposition has made clear that they are tired of the government's political schemes, they will have a chance to work on improving the country's desperate security and stability problems in times of change, terminating corruption and placing faith in co-opted institutions. Perhaps most importantly, they will have a chance to fight for the release of the president's political prisoners, including Leopoldo Lopez, who was jailed by the government for nearly 14 years due to his role as the leader of a 2014 street protest movement.
Indeed, all of these are Herculean tasks that won't happen unless they are dealt with bipartisan unity. Chances are that, as the incoming democratic assembly gains a bigger voice, the ruling party will create substantial barriers to polarize bureaucratic procedures. But now, unlike previous legislations, the opposition will be able to question and challenge policymakers when those decisions are being made.
This, in its own way, is nothing but a groundbreaking accomplishment for the right-wing activists that have been fighting to reshape Venezuela's power dynamics and abolish the socialist revolution that reigns the country for good.
There is a political shift going on in Latin America. The opposition's crushing victory in the parliamentary elections proves that people are worn out and demand change. Argentina recently joined the fight, after voters dismissed Cristina Fernandez Kirchner, Chavez's close ally, handpicked left-wing candidate and instead elected Mauricio Macri.
In the wake of this rare electoral turnout, the Venezuelans' unbroken and pervasive endurance through the political oppression created by the socialist-inspired movement that leads the country's highest jurisdictions will define the opposition coalition's ability to establish any meaningful democratic cooperation within the upcoming legislature. Considering this democratic party has remained unbroken by Maduro's rampant and uncontrollable corruption, even though the opposition coalition has never held a branch of government since Chavez swept into power, it might just waken from its 17-year long socialist nightmare.
Venezuela's opposition coalition is celebrating more than just a historic poll victory. They are celebrating new possibilities, a glimpse of a better future, but perhaps most importantly, they are celebrating hope — and hope is always a reason to celebrate.