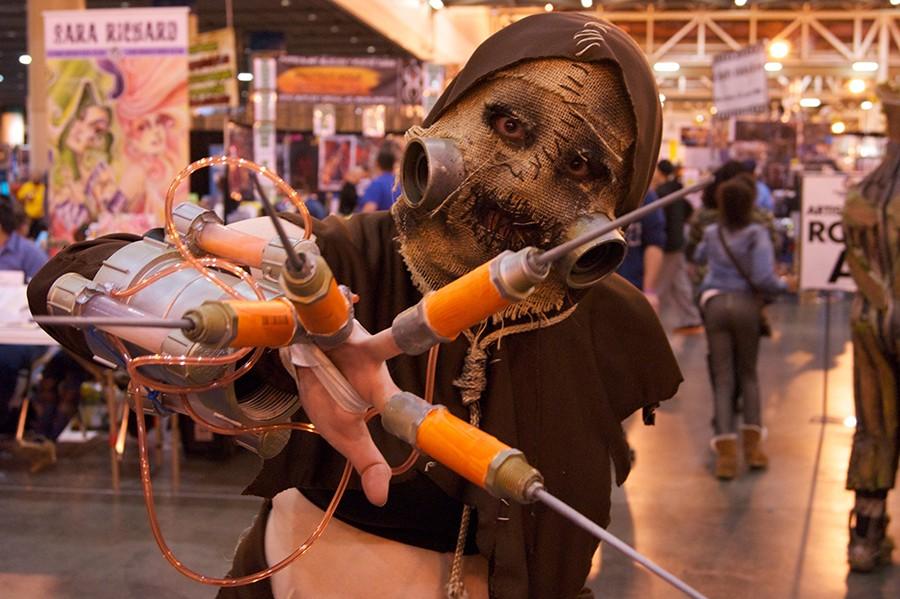 Rebeca Trejo/THE MAROON
Wizard World Comic-Con, featuring a variety of celebrity panels, was held at the Ernst N. Memorial Convention Center in New Orleans from Jan. 8 to Jan. 10. Special guests included Chris Evens, Jeremy Renner, William Shatner, Karen Gillan of "Doctor Who," and Norman Reedus of "The Walking Dead." Both young and old cosplayers at Wizard World assembled as their favorite characters and celebrated pop culture, science fiction and fantasy.
All photos by Rebeca Trejo.