Louisiana reinstates 80 percent of TOPS scholarship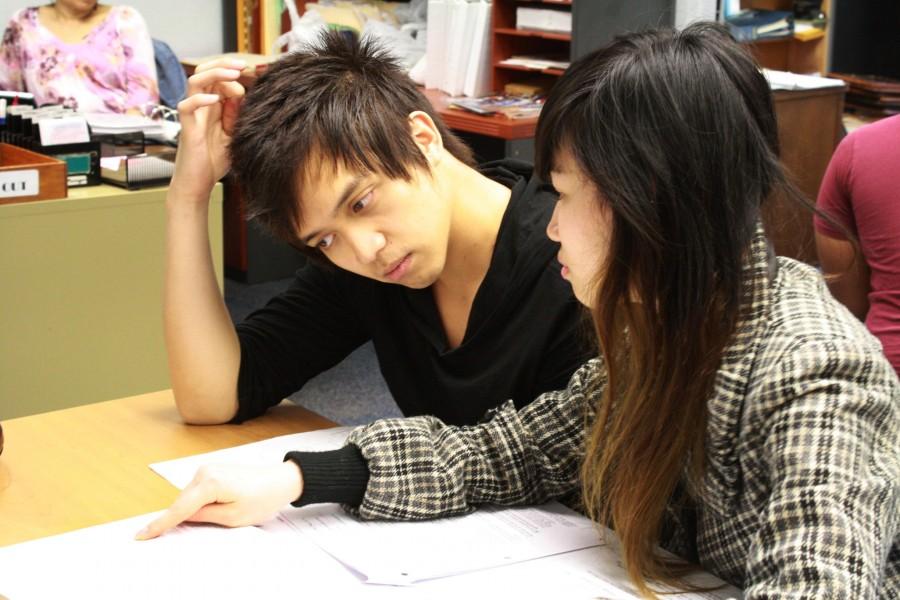 ---
Updated 2/12/16 1:15 p.m. CST
According to Loyola's Office of Marketing and Communication, Fr. Wildes is working with financial aid, the enrollement management team and finance team to fully explore the issue and implications of the state suspending the TOPS payments. In addition, Tommy Screen, director of government relations and Jay Calamia, vice president of finance and administration will participate in a conference with the Louisiana Association of Independent Colleges and Universities to discuss the issue today.
Updated 2/12/16 12:53 p.m. CST
According to a statement released by Gov. Bel Edwards on Feb 12., TOPS is only 25 percent funded for next year, meaning there will be less TOPS scholarships awarded unless the budget problems are fixed.
Updated 2/12/16 12:28 p.m. CST
According to Sujuan Boutte, Louisiana Office of Financial Assistance executive director, the agency will resume payments of TOPS next Thursday for up to 80 percent of the students' award. Universities will still have to absorb 20 percent of the cost this semester, according to a WWL report.
Originial post 2/12/16 11:04 a.m. CST
Due to the Louisiana's severe budget deficit, the Louisiana Office of Student Financial Assistance informed TOPS eligible universities by e-mail that it will be suspending the program on Feb. 11.
According to the Gov. John Bel Edwards' address on Thursday night, students will not be accountable for the loss of the scholarship and that the colleges and universities will be responsible for absorbing the cost.
While the office made it clear that the suspension of TOPS, the Taylor Opportunity Program for Students, is only a pre-cautionary measure until more is learned about the budget cuts, schools, such as Loyola University, are trying to figure out how it will impact their students.
The Maroon will be meeting with the Rev. Kevin Wildes, S.J. on Monday, Feb. 15 to discuss how Loyola will be handling the situation.