Healthy snacks for a healthy body
Chances are if you're reading this you are a young, hungry college student. You have a limited budget, limited equipment and a limited amount of time. Luckily, we have provided two healthy recipes that everyone has the ability to make.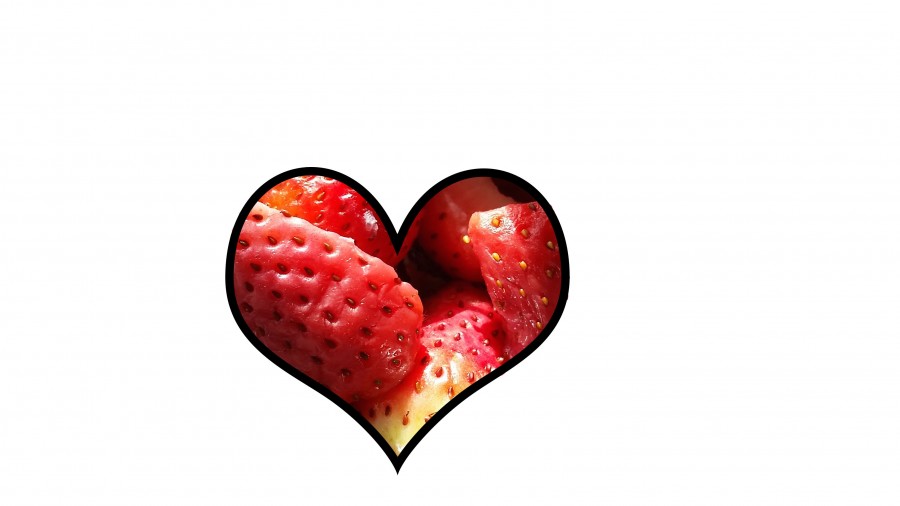 5 Minute Frozen Yogurt
Snacks can boost metabolism, prevent weight gain and provide the energy you need to stay strong all day long. This recipe is perfect for you when you're craving something sweet and do not want to eat empty calories.
Serving size: 1
Ingredients
1 cup fresh frozen fruit
2 5/8 teaspoons honey
2 tablespoons plain or vanilla
non-fat yogurt
3/4 teaspoon fresh lemon juice
Instructions
Add the frozen fruit of your choosing, honey, yogurt and lemon juice to the bowl of a food processor or blender. Process until creamy, about five minutes.
Serve the fro-yo immediately or transfer it to an airtight container. It keeps in the freezer for about a month.
If you prefer your frozen yogurt tart, reduce the honey by half a tablespoon.
Chicken Avocado Wrap
Handheld snacks that are ready-to-go will help you stay on target with your healthy eating plan and weight loss goals. This recipe will help you keep on target with your healthy diet.
Serving size: 1
Ingredients:
2 ounces rotisserie style shredded
chicken
1/2 avocado
2 tablespoons plain Greek-style
yogurt
1/4 teaspoon cilantro, divided
1/4 teaspoon garlic salt
1 1/2 teaspoons cherry tomatoes,
quartered
1 slice of thin baby Swiss cheese
1/4 teaspoon lemon juice
1 whole wheat tortilla
1/4 teaspoon extra virgin olive oil
Instructions:
Add one slice of Swiss cheese to your tortilla. In a small bowl, combine Greek yogurt and garlic salt. Set aside. In a medium size bowl, combine avocado, tomatoes, lemon juice and half of the cilantro. Set aside. In a skillet, brown the cooked chicken with the olive oil over medium heat for 3-4 minutes. While cooking, sprinkle with half of the cilantro. Take off of heat and add the chicken to the pita. Drizzle chicken with the yogurt mixture followed by the avocado mixture, all within the tortilla. Serve with kettle or baked chips.
*Recipes adapted from Pinterest.com
About the Writer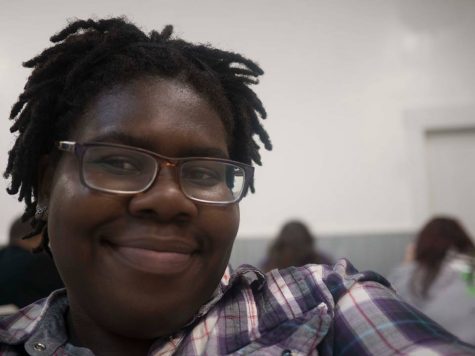 Alliciyia George, Video Producer
Alliciyia George is the Video Producer for The Maroon and Maroon Minute. Previously, she worked at The Maroon as Senior Staff Photographer and as a contributing...