Once upon a time…
Biever Hall
Biever, built in 1964, was the first residence hall on Loyola's campus. Once an all-male dorm, it wasn't until the 2011-2012 school year that Biever became an all-freshman dorm. The hall was also renovated to accommodate triple rooms on the quad side.
In the 2007-2008 school year, four students set up a homemade Slip-'n-Slide in the south wing of Biever's third floor. One of the students, Sam Weber, told The Maroon, "So basically I got a $400 fine for walking out of my door and sliding on my stomach to the bathroom to take a shower, and on the way got a nasty bit of carpet burn. So yes I do regret what I did."
Buddig Hall
Buddig was finished three years after Biever and opened as an all-women's residence. Buddig has historically been the setting of many of Loyola's ghost stories, including the famous 1968 "exorcism" when two eighth floor girls encountered "Satan" when they were playing with a Ouija board. The girls reported that items on their shelves moved and a poster flew across the room in the middle of the night. They called a Jesuit, the Rev. Harold Cohen, S.J., the then-Associate Director of Campus Ministry, who sprinkled holy water in the room and prayed with the girls.

Other students over the years have reported strange shadows and noises in the building as well.
Cabra Hall
Loyola acquired Cabra Hall in 1984 when St. Mary's Dominican College closed and the university annexed the Broadway campus. The dorm is named after the area of Ireland where the Dominican nuns hailed from.
Although the recent overhaul renovation of Cabra is no secret, students may not know that the only remains of the old Cabra are its support structure and grand white columns.
Another little-known fact: students used to be able to hang out on the roof of the residence hall.
Carrollton Hall
Completed in 1999, Carrollton is the newest dorm at Loyola. It was discovered in the early 2000s that structural flaws in the building were causing mold to grow, so some students were moved to others' living rooms–which were at that point unfurnished–while the residence hall was repaired one floor at a time.
Biever Hall residents also were assigned to Carrollton when Carrollton first opened and Biever was under renovation.
In 2011, some students playing with a lacrosse ball on an upper floor hit a sprinkler with the ball, triggering the sprinkler system on every floor below that and causing a massive flood, especially in rooms 601 and 502 on the west side of the building.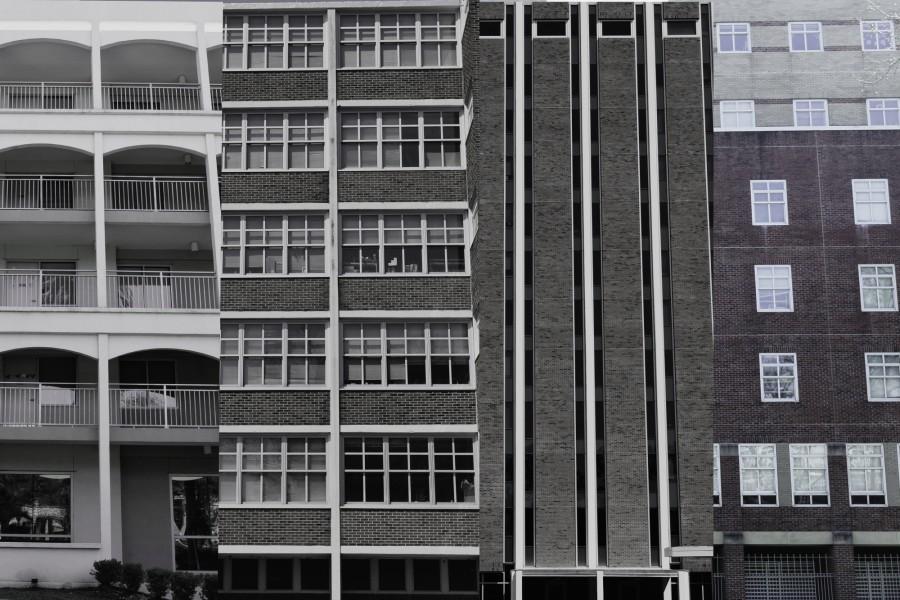 About the Writer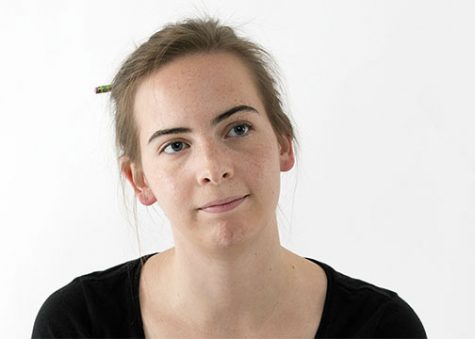 Colleen Dulle, Religion Editor
Colleen is a French and mass communication double-major with a concentration in journalism, minoring in Catholic studies and medieval studies.  Before...