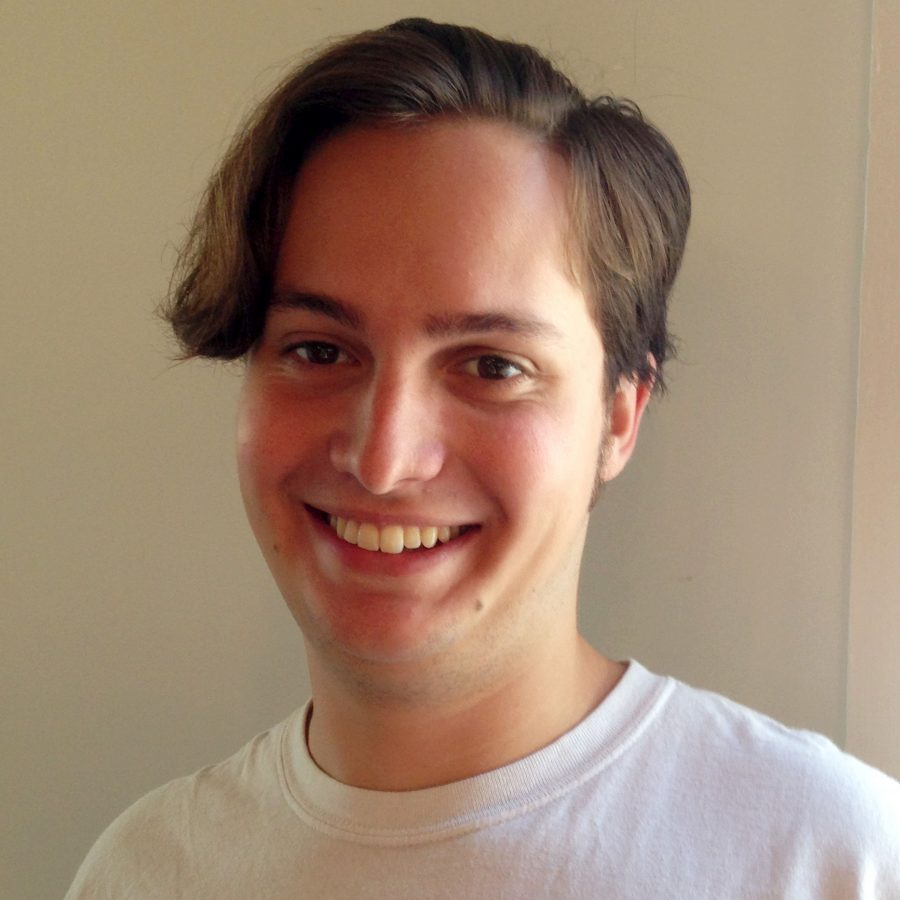 Sam C. Sergi
Music industry senior
Throughout my life I've always been passionately involved with music, so when I entered Loyola as a freshman it was a given that my major would be music industry studies. Studying the business of music, I have been able to pursue my passion while also gaining work experience within the industry. Internships are a huge part of the major.
The internship course walks students through the whole internship process, everything from searching for an opening to applying for the right position to reflecting on what you've learned after the fact. This class is very helpful for getting your feet off the ground and finding your first internship, which can be an overwhelming experience. After you take the course that teaches you the basics of searching for companies and applying for positions, the entire experience becomes easier and more natural; you feel less like an intern and more like someone on the job.
Through the Music Industry program, I've gotten to participate in running major music festivals; I've interned at New Orleans Jazz Fest, BUKU and Voodoo Fest, some of the biggest music events in New Orleans and in the country. These experiences helped me see what it really takes to work on the festival circuit, and along the way I met tons of awesome people who have helped me learn and grow as a professional. Getting hands on experience working at these festivals helped me learn the vernacular of the industry and gave me the confidence to continue as a professional going forward.
I've found that one of the most important aspects of being a successful intern is having an open minded attitude when you're on the project; you need to be flexible and willing to do whatever it takes to pull off the event. It is also important to know your role as an intern in the music industry. I've seen many interns prioritize their own personal goals over the goals of the team, or over-extend their authority only to see event supervisors awkwardly put them in their place. This type of misstep or awkward encounter, which wouldn't mean so much in the classroom, can easily haunt you throughout your career when you're working with professionals who have high professional standards.
Overall, your internship experience is what the music industry program at Loyola is all about. Everything we learn in class is unpracticed. Until you apply your skills in the industry for real, you will not be qualified or prepared enough to try and pursue a career in the music industry. The music industry program at Loyola has ensured that when I leave school, not only will I have the taught skills to work as a professional, but I will have the experience as well.