Students, faculty react to election results in community meeting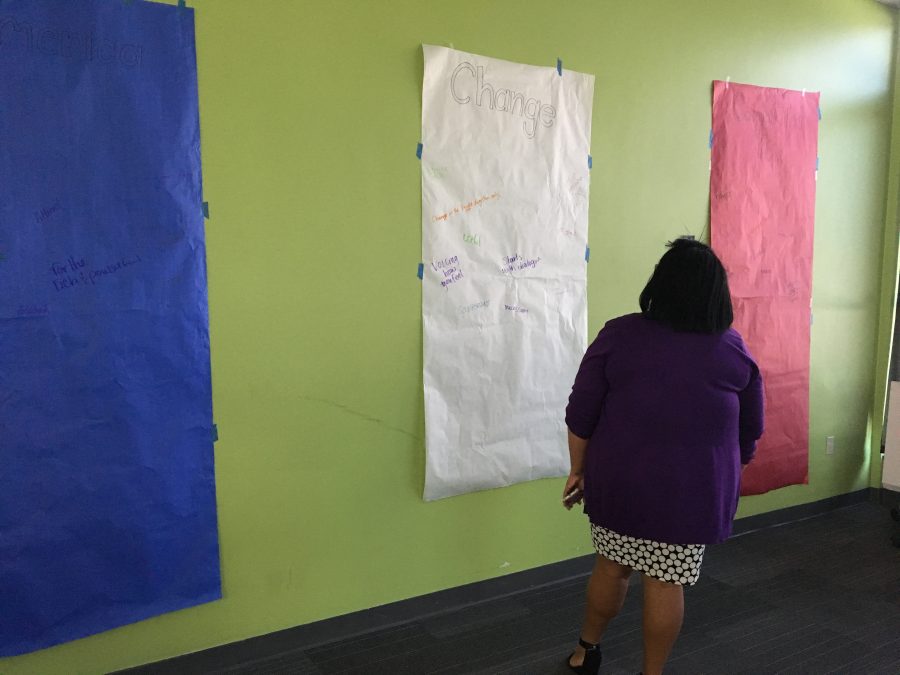 In wake of last Tuesday's presidential election, a group of students, faculty and staff shared their reactions, fears, privileges and appreciation for the Loyola community Thursday, Nov. 10 in a meeting hosted by the Department of Student Involvement. The department invited all members of the Loyola community to join.
The roughly 20 participants in the open discussion met in the Audubon Room on the second floor of the Danna Student Center. Courtney Williams, associate director of student involvement, referred to the meeting as a "safe space" and a "brave space."
"For me especially, as someone who's privileged, it's important for me to listen to other's stories," said Marisa Jurczyk, psychology freshman, who participated in the meeting.
During the hour-long discussion, Muslim students shared the hostility their religious communities are experiencing, black women and men shared their fears and called for a need to recognize and fight institutional racism and white men stood in solidarity with minorities. Majority of those present shed tears. The Department of Student Involvement's Diana Noveck referred to accepting the presidential election results as "a grieving process," a sentiment echoed by many in the room.
"It's not a process we're going to get out of in two days," Williams said. "We need to process our grief and then find our hope and how to move forward."
"I'm not ready to let this go," Jurczyk said.
Before discussion began, student involvement asked participants to grab a marker and write on each of six posters lining one wall of the Audubon room. The posters had buzz words written on them — "safety," "president," "community," "America," "change" and "commitment" — and students and faculty members were encouraged to write their reactions to the buzz words. Williams said the posters were intended to get people thinking as they entered the room.
"I think it was important to hold a space where the community could come together and talk about [the presidential election]," Williams said. "[Student involvement] decided as a team it was important to address this."
According to Robert Reed, assistant vice president for student affairs, the Loyola community must continue to discuss, share and support one another. Reed said individuals must then determine a course of action.
"I think you've got to be committed and hope things will get better," Reed said. "I don't know what I'm going to do, but when I find what I'm going to do, I will continue to pursue that."
About the Writer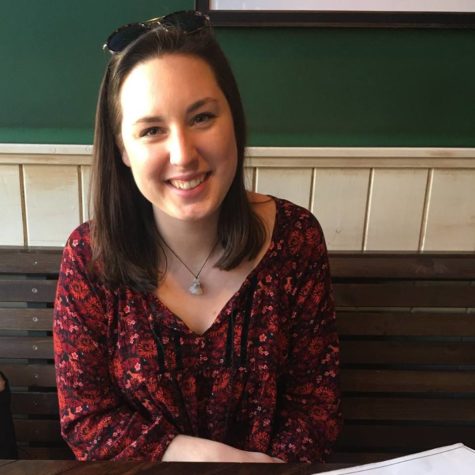 India Yarborough, Senior Staff Writer
India is a senior mass communication major, sociology minor from Columbus, Mississippi. She has served as news editor and a contributing writer for The...