Maroon Minute for November 14, 2016
Lester Duhé, Maroon Minute Executive Producer
November 14, 2016
In today's Maroon Minute, Lester Duhé reports on President-elect Trump's 60 Minutes interview yesterday, the Saints fall to the Broncos, SMC Networking Night, Gumbo Festival and closes out the show with a mannequin challenge done by Loyola Athletics!
About the Writer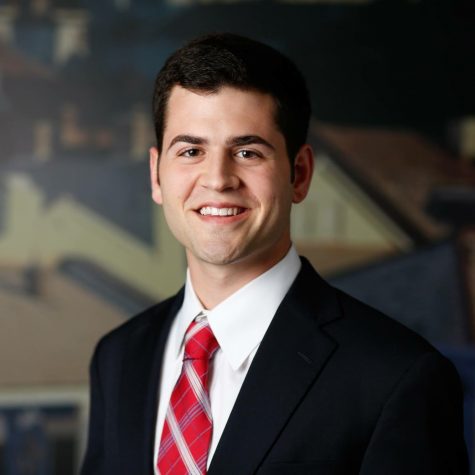 Lester Duhé, Maroon Minute Executive Producer
Lester Duhé is excited for his new role as Maroon Minute Executive Producer for the 2016 Fall semester. He has previously served as Managing Editor...