Undergraduate students to study at 21 international universities next semester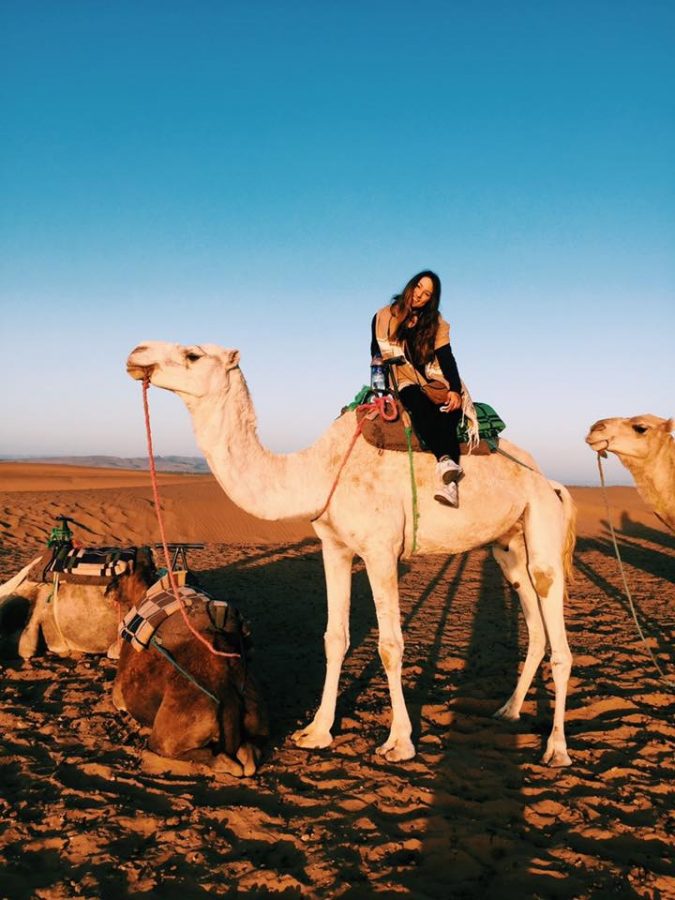 Around 30 Loyola undergraduate students will leave New Orleans next semester to embark on study abroad opportunities at 21 different universities across the globe.
According to Alisa Jackson, assistant director for study abroad, four students, or roughly one-fifth of those participating in international programs this coming spring, received a total of $14,500 in Gilman Scholarships—a federally awarded undergraduate grant directed toward study abroad opportunities for students who demonstrate a financial need.
According to Jackson, some of the unique places where students are headed include Tokyo, Amsterdam and Ghana.
"This year is probably a little lower than it has been in the past, but our [number of] students studying year-long has increased," she said.
Jackson stresses the importance of working closely with students to find the study abroad opportunities right for them and guiding students through the application process. The process includes talking with peer advisors who have studied abroad previously, meeting with someone from the study abroad office, completing an online application with a progress report and personal statement and organizing future classes around study abroad plans.
Jackson said, ideally, students start planning and applying a year in advance.
Alex Pucciarelli, theater junior, started planning her upcomming trip to Amsterdam last semster.
"If you do it gradually, it's not that bad," Pucciarelli said. "Just stay on top of it because it is a big deal."
Pucciarelli said she chose Amsterdam for its art and because she wanted to live in a city.
"I've always had a fascination with museums and art, and Amsterdam is full of all the culture and history," she added.
Pucciarelli will be paying for her plane ticket and housing out of pocket, but otherwise, her tuition payments and scholarships at Loyola will transfer to cover the costs of her studies.
"There are some added expenses, but the school will accommodate you," Pucciarelli said. "And there are so many random scholarships."
Pucciarelli said she cannot wait to meet new people and be a part of something bigger than herself. According to Pucciarelli, some of the key benefits of studying abroad include gaining independence, knowledge and experience, while becoming a more open-minded individual.
Francesca Bua, English junior, said even students who have traveled alone before can benefit from study abroad because she said opportunities abroad often places students in uncomfortable situations.
"I've been put in these seemingly impossible and crazy situations, in foreign countries no less, and have had really only myself to rely on, and every time I figure it out I learn to trust myself and my capabilities more and more," Bua said.
Bua studied abroad this semester in Aix-en-Provence, France through the International Student Exchange Programs and hopes to complete a second major in French.
"I chose Aix-en-Provence specifically because I've never been to the south of France, and most of the people who live here don't speak English like they do in Lille de France (northern France), so I knew it would force me to rely on my French more," Bua said.
Pucciarelli is looking forward to her experience in Amsterdam and hopes it will push her outside of her comfort zone. She equates the experience to starting college anew.
"I don't think I've ever heard someone have a terrible experience abroad, so I have high hopes," Pucciarelli said. "It's getting me through those finals. For me, it's worth it."
Jackson encourages students interested in studying abroad to visit studyabroad.loyno.edu to explore available programs or schedule an appointment with her office.
"We work so closely with every student who goes abroad, and it doesn't cost anything to come in and talk to us," Jackson said. "There is an option for every student at Loyola to go abroad whether it's for a semester or for a year."
Study abroad's fall 2017 priority deadline is Dec. 15, and all applications for that semester are due April 1. Summer programs are currently accepting applications.
About the Writer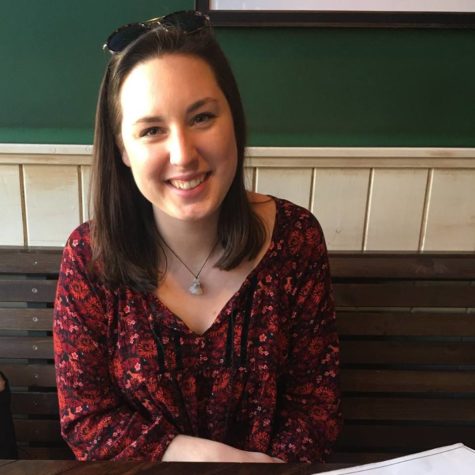 India Yarborough, Senior Staff Writer
India is a senior mass communication major, sociology minor from Columbus, Mississippi. She has served as news editor and a contributing writer for The...