Women's basketball team improves to 5-1 Conference Record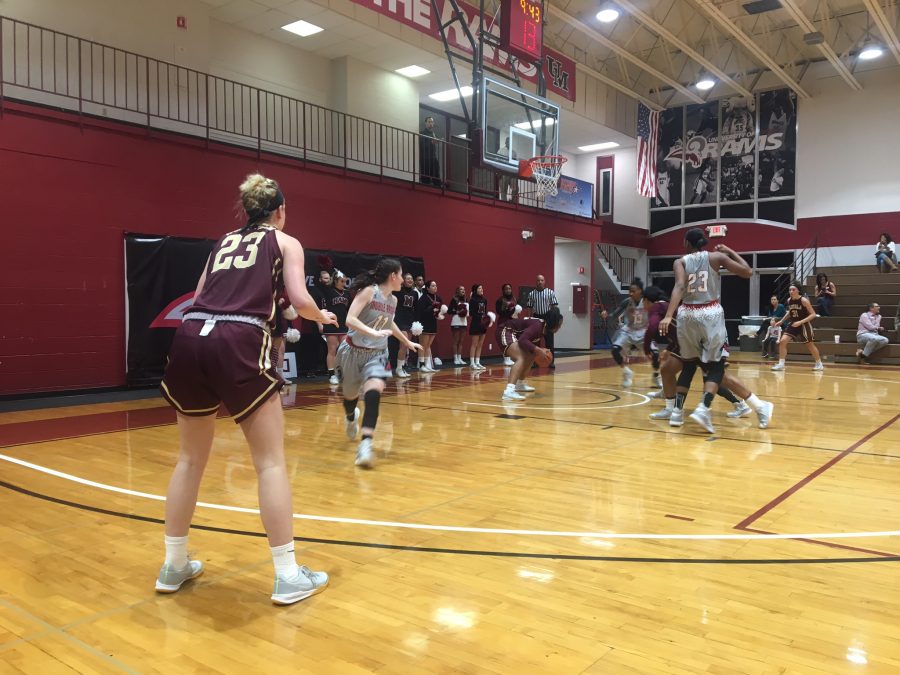 On Thursday, the Loyola women's basketball team dominated the University of Mobile Rams 68-58.
The win brought the No. 20 ranked Wolf Pack to a 13-3 overall record and a 5-1 Southern States Athletic Conference record.
Coming off of a lost to Faulkner University, the Wolf Pack was determined to win against Mobile.
Meghan Temple, senior forward, lead the team to victory with a game-high of 18 points and nine rebounds.
Head coach Kellie Kennedy said she was proud of how Temple played on the court.
"She played extremely well, extremely competitive," Kennedy said. "We were able to giver her the ball and she scored. But her stats don't show how well she played on defense."
Loyola kept a consistent pace against the Rams, leading them 29-19 by half time. The Rams looked to get ahead with an 24-point 3rd quarter but the Wolf Pack answered back with 22 points in the fourth quarter solidifying the victory.
The ladies now have an 8-2 record on the road and look to play Bethel University this coming Saturday.
Kennedy said she looks forward to the team continuing the momentum in the future.
"We are on the road, playing against top four teams, so it's good to get the first (game) behind us," Kennedy said.
About the Writer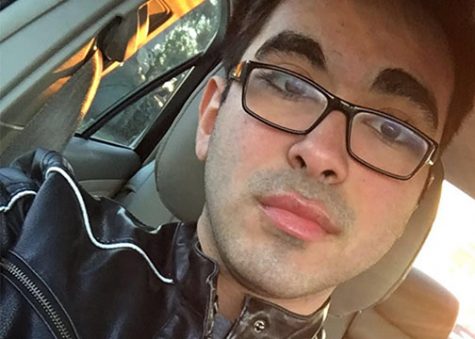 Andres Fuentes, Staff Writer
Andres Fuentes is in his first year at Loyola and serves as Sports Editor for The Maroon. He has previously served as Assistant Sports Editor. As a native...