Baseball team still struggling with away games in their series split vs. Louisiana College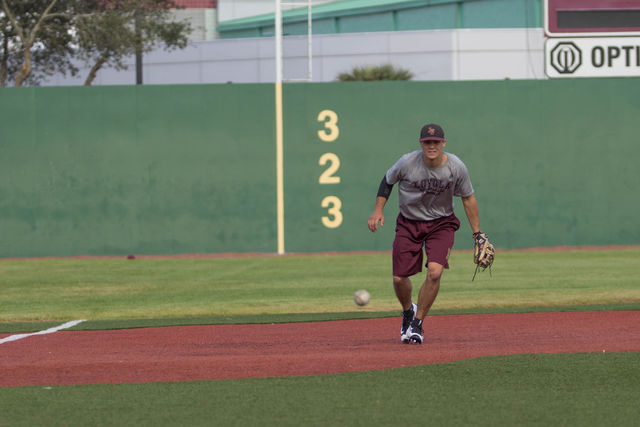 In their two game series at Louisiana College, the Loyola Baseball team walked away with one win and one loss.
The series split gives some hope for the Wolf Pack, having not won any previous road games. However, the team still showed signs of strife.
Loyola gave the Wildcats their first lost of the season and in game 1, The Wolf Pack finished with a 2-1 win.
The game was scoreless until Loyola scored in the third. After the Wildcats tied it up, Loyola scored a late run in the seventh to finish with the win.
On the game winning play, Ben Condara, junior, doubled into right field. After stealing third off of an error, Jimmy Richardson, freshman, recorded on RBI to send Condara home.
Joseph Kuchler was on the mound for Loyola. He racked up one run, one error, and three strikeouts in seven innings.
In Game 2, Loyola fell 1-9 to Louisiana College.
The Wildcats were the first to score in the third inning, with one run. Loyola answered back with a run of their own in the fourth. However, the Wolf Pack could not contain the Wildcats as they went on four consecutive innings with runs.
Loyola tried to force extra innings but with no luck. In total, the team had seven hits, one RBI, and one run.
Gary Cavallo Jr. gave up two runs, one error, and five strikeouts in the five innings he played.
The team will head home to face the College of Saint Joseph in Vermont on Feb. 21.
About the Writer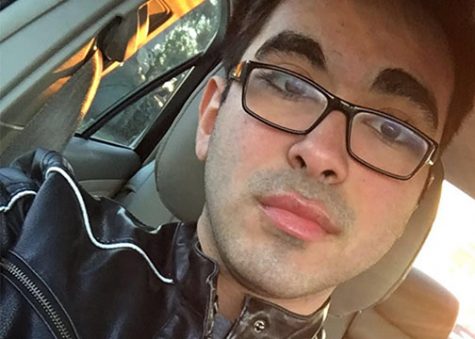 Andres Fuentes, Staff Writer
Andres Fuentes is in his first year at Loyola and serves as Sports Editor for The Maroon. He has previously served as Assistant Sports Editor. As a native...