Basketball take wins on Senior Night vs. Martin Methodist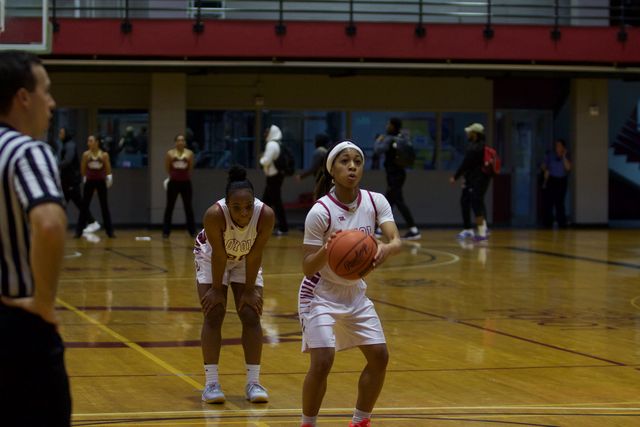 With the season funneling down to the last few games, the basketball teams won big over rival Martin Methodist.
The men's team had a 74-80 victory and the women's team clinched a 61-69 win on Senior Night
In the last home game of the season, both teams battled competitively.
On the men's squad, Johnny Griffin Jr., senior, showcased the reason for being named SSAC Player of the Year yet again. He scored a team high 19 points and also recorded 12 rebounds, two assists, and two steals.
Center Nate Pierre, senior, had a double-double with 17 points and 15 rebounds. Tre'Von Jasmine, sophomore, was on fire off the bench with 18 points and four rebounds.
The women squad also came up big, moving up to second place in SSAC standings and just .5 wins away from first place.
Di'Mond Jackson, junior, recorded 13 points, seven rebounds, three assists, and one steal.
The bench held the team together in the close win. Kailia Anthony, freshman, had 15 points and five rebounds while Zoie Miller, junior, had 14 points and seven rebounds.
With both teams on five game win streaks, they look to extend their streak and conference standings against William Carey this coming Thursday.
About the Writer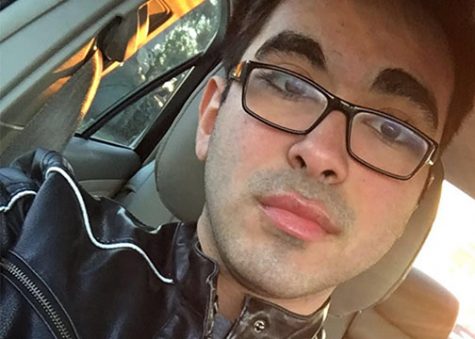 Andres Fuentes, Staff Writer
Andres Fuentes is in his first year at Loyola and serves as Sports Editor for The Maroon. He has previously served as Assistant Sports Editor. As a native...