Loyola College of Law Students Condemn Trump's Refugee Ban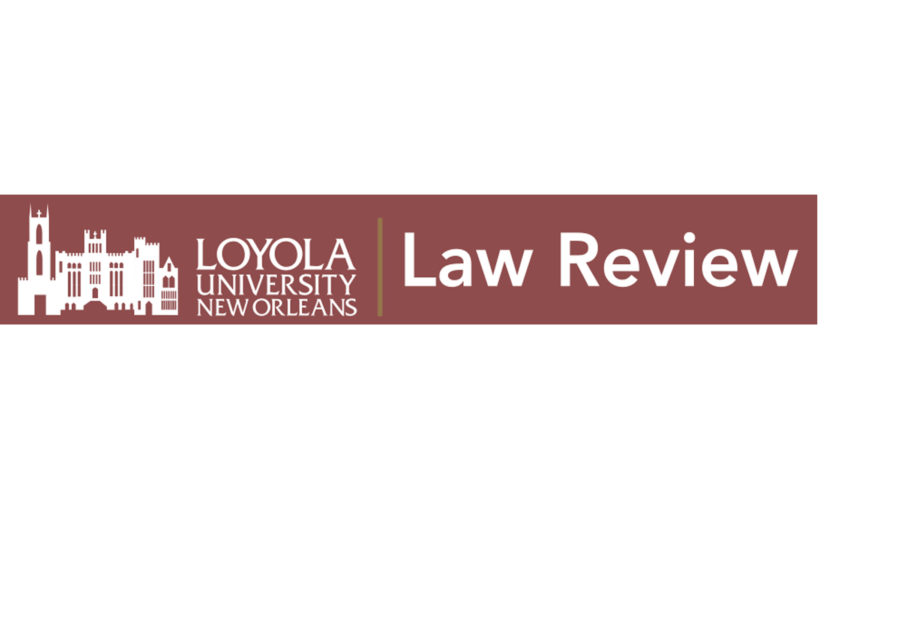 Within hours of President Trump's re-drafted travel ban, released March 6, 2017, a group of Loyola Law students wrote a letter to Trump, explaining that the ban on refugees is in direct violation of binding international law.
Trump's recently re-drafted executive order sought to address the controversy surrounding the earlier order's violations of domestic and U.S. constitutional law, The students who wrote the letter believe that the new order is still in violation of parts of the law.
The students are part of the College of Law's Human Rights Advocacy Project, a class that gives students hands-on experience in advocacy on behalf of victims of international human rights violations.
About the Writer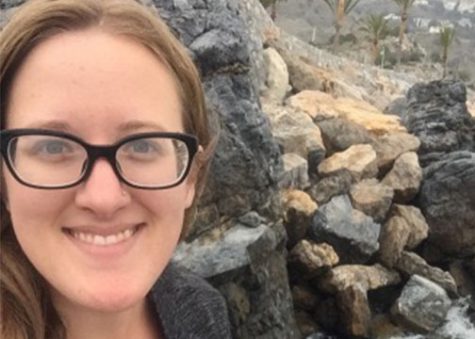 Jessica Molina, News Editor
Jessica is a mass communication senior with a concentration in public relations and a double major in Spanish language and culture. After working as a...