Water Polo team makes a splash in their inaugural year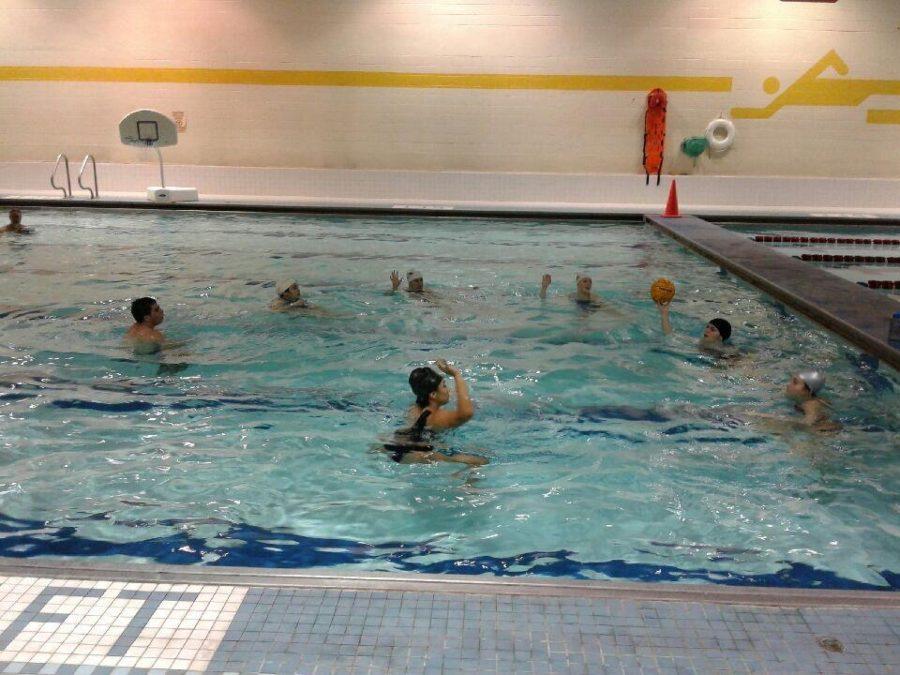 In their first year, Loyola's water polo team has made progress in trying to establish themselves in the school's culture.
When Tulane changed their club sports policy, prohibiting Loyola students from participating, Dahlia Martinez, biology freshman, felt like the chance to play water polo was lost. However, this prompted her to start a team at Loyola.
"I was so upset, but after talking with some girls here that were interested in it, we decided we should start a club," Martinez said. "We saw that it [water polo] was something that could draw in a lot of people. I submitted the proposal and then we had the approval meeting with SGA, and then we got it approved."
With the club set up, it was Martinez's opportunity to shine as the team's captain and president. She was even the coach for the beginning period of the club.
"Mostly it was me running the first practice with my vice-captain Cat (Catherine Novella)," Martinez said. "The first week was a lot of conditioning because everyone needs to get back into shape and after that the next couple practices were focused on basics and an intro. Then we got into more disciplined practice."
The team eventually found a head coach in Sean Creedon, who helped develop the team and condition them for their first tournament.
"The team has definitely come a long way, even in the short amount of time we have been practicing. A few of the players on our team had never played water polo before, so learning all the rules of the game, the positions, etc. takes a long time to work out," Creedon said.
The new prorgam has struggled to recruit new members and accquire funds to help them, but Creedon is optimistic that they can overcome these difficulties.
"We lack the funds and the equipment to truly reach our potential. Once we have more equipment, we will be able to practice more of the fundamental skills that will be necessary to improve upon,"
Creedon said.
"We want to make sure we continue to recruit players who are going to be dedicated to taking this team to the next level."
With 14 players currently on the squad, the team is readily looking for anyone who wants to join. With a few scrimmages being planned out for both April and May, there is a chance for newcomers to show off their skills.
"Typically people don't know about water polo and how aggressive of a sport it is, or how difficult or demanding it is. So definitely, if they want to come try it out, we're totally open," Martinez said.
Experience is not needed to join the club, which initially caused a rough start in performance. However, Catherine Novella, criminal justice freshman and co-captain and vice president, likes what she sees in her team.
"The performance of the team is good. Of course, there was a time where it was rocky, but they are doing pretty well. For our first year as a team, we are pretty close and doing OK. Like I said before, I knew that it was going be a bit rocky, but we are going strong," Novella said.
With the confidence Novella received so far in the inaugural season, she has nothing but optimism for the team in the future.
"The team will get bigger and there will be more action and success from the team," Novella said.
About the Writer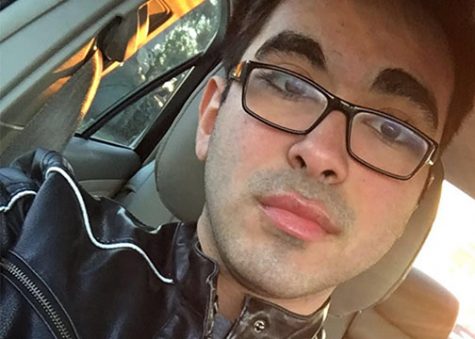 Andres Fuentes, Staff Writer
Andres Fuentes is in his first year at Loyola and serves as Sports Editor for The Maroon. He has previously served as Assistant Sports Editor. As a native...