Track and Field team dominates at the Falcon Track Classic
With her win in the heptathlon, sophomore Leah Banks led the way as the Loyola track and field team dominated at the Falcon Track Classic at the University of Montevallo.
Banks took the gold in the long jump, surpassing her previous jump of 5.45 meters with a 5.61 meters leap. She also took the fourth spot in javelin with a throw of 28.16 meters. With her victories and first place finish in the heptathlon, Banks racked up 4,520 points to beat out the defending champion while setting a new program record.
Meri Herbert recorded a season-best in the 400m dash with a time of 59.67 for eighth place. Herbert was also a part of the 4x100m relay that also notched a season-best time of 49.67. She was joined with Banks, Diamond Pearson, and Tiera Henderson.
Malcom Pitchford finished fifth in the 400m hurdles and Jarrett Richard ran 11.2 in the 100m dash, a personal best.
Eight personal bests were recorded at the Falcon Track Classic.
Loyola will compete in the Southern Mississippi Invitational on April 1.
About the Writer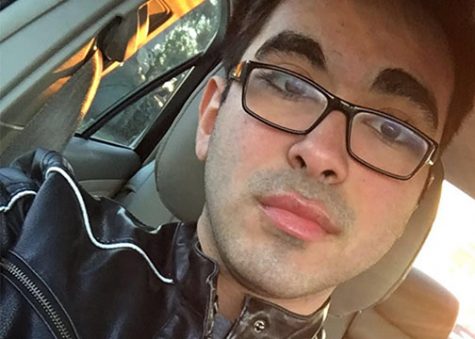 Andres Fuentes, Staff Writer
Andres Fuentes is in his first year at Loyola and serves as Sports Editor for The Maroon. He has previously served as Assistant Sports Editor. As a native...