Women's golf takes 7th and men's take 15th in the Golfweek NAIA Spring Invite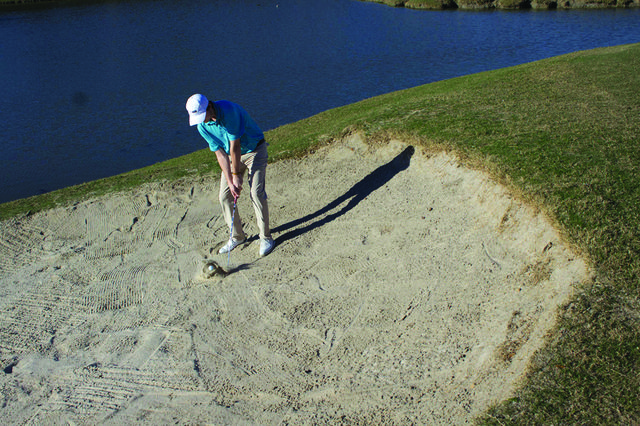 The Loyola women's and men's teams competed in a stacked and highly competitive Golfweek NAIA Spring Invite, finishing seventh and fifteenth respectively.
At Las Colinas Golf Course, the Loyola squads faced intense competition. The (RV) women's team competed against seven teams placed in the NAIA Coaches' 25 Poll, including the No. 2 Keiser and No. 1 SCAD Savannah. The men went up against nine ranked teams and one team ranked in the Coaches' 25 Poll.
The women finished with a score of 658, beating SCAD Savannah by 12 strokes. Daria Delfino tied for 15th and Julchen Narwark tied for 19th.
Philip Nijoka lead the men's team, tied for 15th. The team finished with a score of 959.
About the Contributors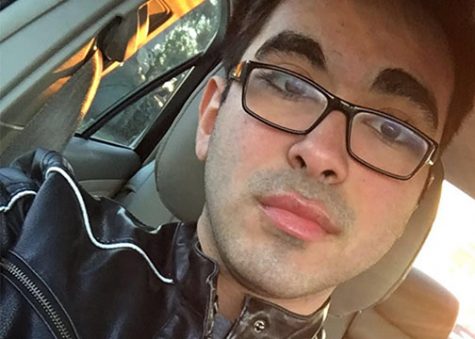 Andres Fuentes, Staff Writer
Andres Fuentes is in his first year at Loyola and serves as Sports Editor for The Maroon. He has previously served as Assistant Sports Editor. As a native...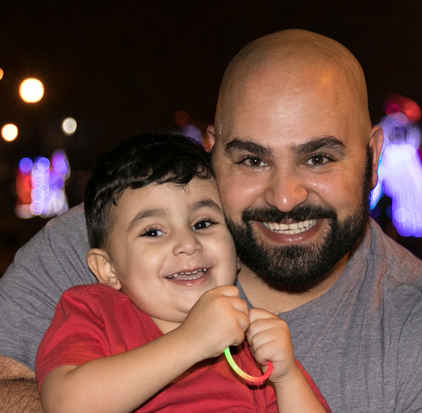 Osama Ayyad, Photo Editor
Pursuing journalism and political science degrees at Loyola New Orleans, Osama Ayyad enjoys photojournalism, international relations, and politics, and...