SGA Election results announced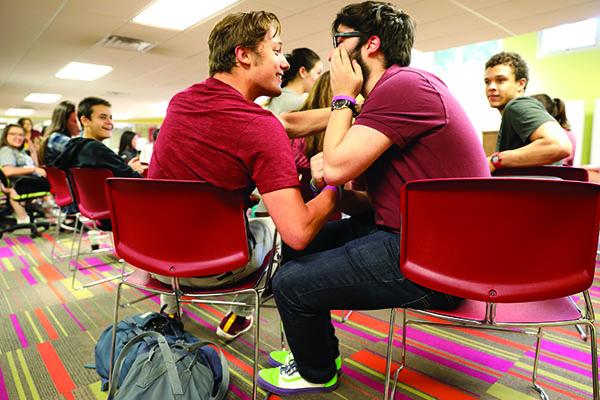 Hang on for a minute...we're trying to find some more stories you might like.
The Student Government Association at Loyola University New Orleans has announced its new representatives for the next academic year.
Ben Weil, music industry junior, was elected SGA president, with Blane Mader, philosophy pre-law junior, as vice president.
"I had the best running mate and I had the best campaign staff. I'm super excited for this next step and to make a difference at Loyola; I think that's what this is all about," Weil said, minutes after being elected.
At the beginning of the school year, Weil became the first music and fine arts senator. His and Mader's presidential campaign featured a six-initiative plan, from promoting diversity at Loyola to supporting University sports teams.
Mader has worked as a member of the University Programming Board within SGA for the past year.
"I couldn't be more excited. I feel like Ben and I prepared so long and hard for this that it's really gratifying for this to happen," Mader said.
Mader said he would like to thank SGA and everyone who participated in the election for their involvement.
"It's great to see such an active student body and that's what Ben and I did this for — to show the students that they can do things that they might not feel are possible through SGA," Mader said.
With over 740 votes submitted, this year's election was one of the most prominent in terms of student involvement.
Elisa Diaz, current SGA president, will officially step down from office and hand over her position to Weil when students return after spring break.
"Ben's been tremendously involved in SGA this year and he's seen a lot of how SGA functions. That makes me hopeful because when I ran for president, I had zero experience being in SGA," Diaz said. "I think hopefully that's a tradition that will continue, where people who are passionate and involved will run for president."
The results were announced the evening of Wednesday, April 5, in the SGA office. In addition to the president and vice president positions, 16 new senators were elected. Of these 16, only six were present for the announcement of the results. The newly elected officials are listed below:
Senators at Large
Mimi Bui
Kaylen Lee
College of Arts and Sciences Senators
Brianna Daniel-Harkins
Victoria Cinnater
Claudia Mascari
Rana Thabata
Kristen Williams
Accacia Grant
Liza Whitfield
Marissa Friduss
College of Business Senators
Daniel Vijil
Sam Reich
Brette Baughman
College of Music and Fine Arts Senators
Jana Sanders
Justin Blackstone
Rebekah Vensel

About the Writer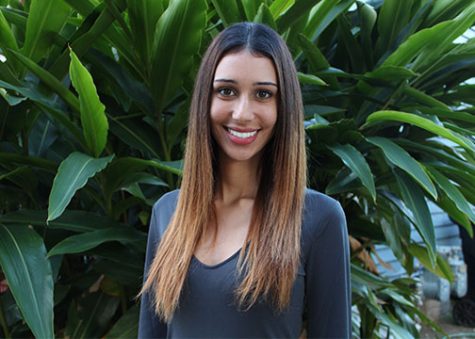 Haley Pegg, Senior Staff Writer
Haley Pegg is finishing up her final few credits at Loyola as a part-time journalism and marketing senior. Spring 2017 will be her second semester serving...