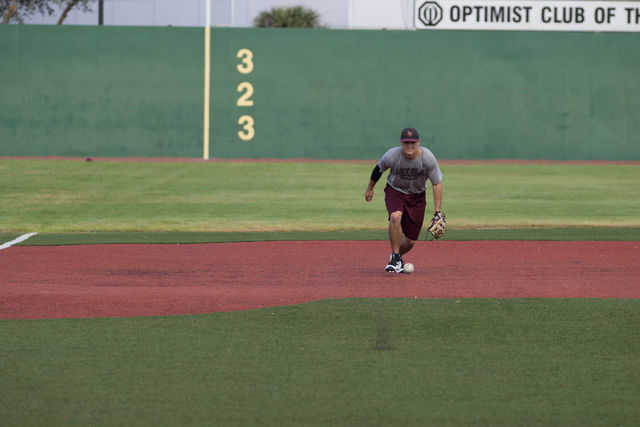 The Loyola baseball team takes out the brooms as they close out the Brewton-Parker series with a seat in the SSAC playoffs.
With wins in the first two games, the Wolf Pack put a 16-6 stomping on Brewton-Parker in Game 3 on the road.
Loyola did not give their opponents a chance to breathe, as they scored 8 runs in just the first three innings alone. The team went on another 8 run spurt late in the game to solidify the win.
Rawlings Elam and Ben Condara both tied for game-high three runs.
Loyola now has a 21-25 overall record and is the eighth seed in the SSAC playoffs.
Their next series will be in Baton Rouge against NCAA DI Southern University on April 18.