Lack of funding causes Loup Garou to be canceled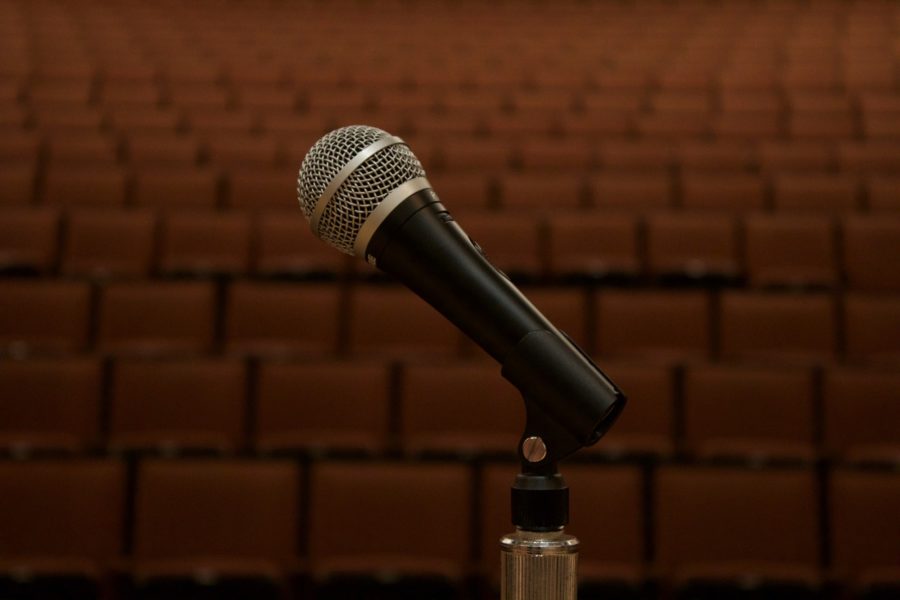 Loup Garou, Loyola's annual Spring concert, has been canceled this year.
Loup Garou began in 1998 and ran annually until 2014. The name comes from the mythical French werewolf, and was meant to mirror Loyola's mascot.
According to a previous Maroon article, the 2014 cancellation was due to overspending in previous years by the Student Government Association.
Ron Palmer, marketing senior and SGA vice president of communication in 2014, told The Maroon that they hope to increase the amount of allocated funds for Loup Garou by making the event every other year, which will allow them to roll over the allocated funds from the off years and provide a larger budget.
Elisa Diaz, SGA president, contributes the decision to end the concert series to a lack of funding.
According to Diaz, SGA receives their money from student allocations and uses that money throughout the year for things like organization allocations, graduation exam reimbursements and SGA's Third Friday events.
"In 2015, we were able to have rapper Wale as our performing artist, but we spent more on that concert than we received for all of this semester's student allocations," Diaz said. "We also allocated funds to this year's, Fools Fest, the Loyola
Family Fair."
According to Ronald Chavis, SGA advisor, SGA receives funding from students, and since the university has less students, there is less money to spend.
"Loup Garou is simply too expensive," Chavis said.
Some students, like Ariadna Martinez, psychology senior, are upset about the cancellation.
"It's a little unfair that they gave up instead of providing alternate options. It's a tradition, and as the 2017 graduating class, we've consistently been handed the short end of the stick with registration, events and now this."
More than just Loup Garou, previous traditions have been terminated on campus, such as 100th Night, a celebration for seniors to celebrate their time at Loyola that took place on the 100th day of school. Both of these long-standing traditions ended in 2015 with nothing new moving in for seniors to look forward to.
"It makes me feel as if the school doesn't really care about us unless they get monetary reimbursement out of it," Martinez said.
Benjamin Weil, next year's SGA president, hopes to improve events offered and look into bringing Loup Garou back in the future.
"There's no way to know whether or not SGA will be able to bring back Loup Garou next year, however, my team and I look forward to reviewing the budget in order to determine if that is feasible."
About the Writer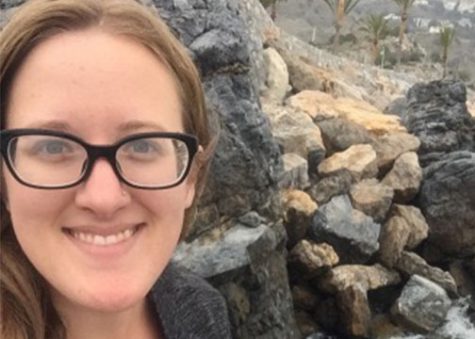 Jessica Molina, News Editor
Jessica is a mass communication senior with a concentration in public relations and a double major in Spanish language and culture. After working as a...