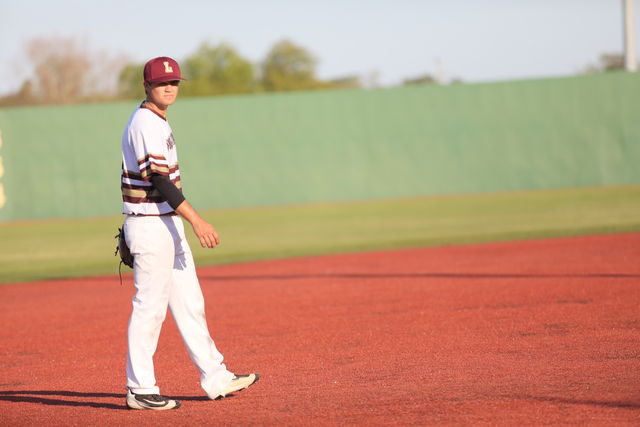 In their last series before the playoffs, the Wolf Pack team suffered a 11-1 beating versus Middle Georgia State University, adding to the previous two loses of the series.
Freshman Nathan Law notched Loyola's only run of the game.
Loyola suffered a 3-12 loss in Game 1 and a depressing 0-10 shutout, making it the third time this season the team was swept by an SSAC opponent.
The sweep solidified a 21-32 overall record for Loyola and the 8th seed in the upcoming SSAC Championship.
On May 3, both teams will play again in Montgomery, Alabama at the tournament.
Last seeded Loyola will face off the top seeded Middle Georgia State in the first round.