Fulbright honors five Loyola students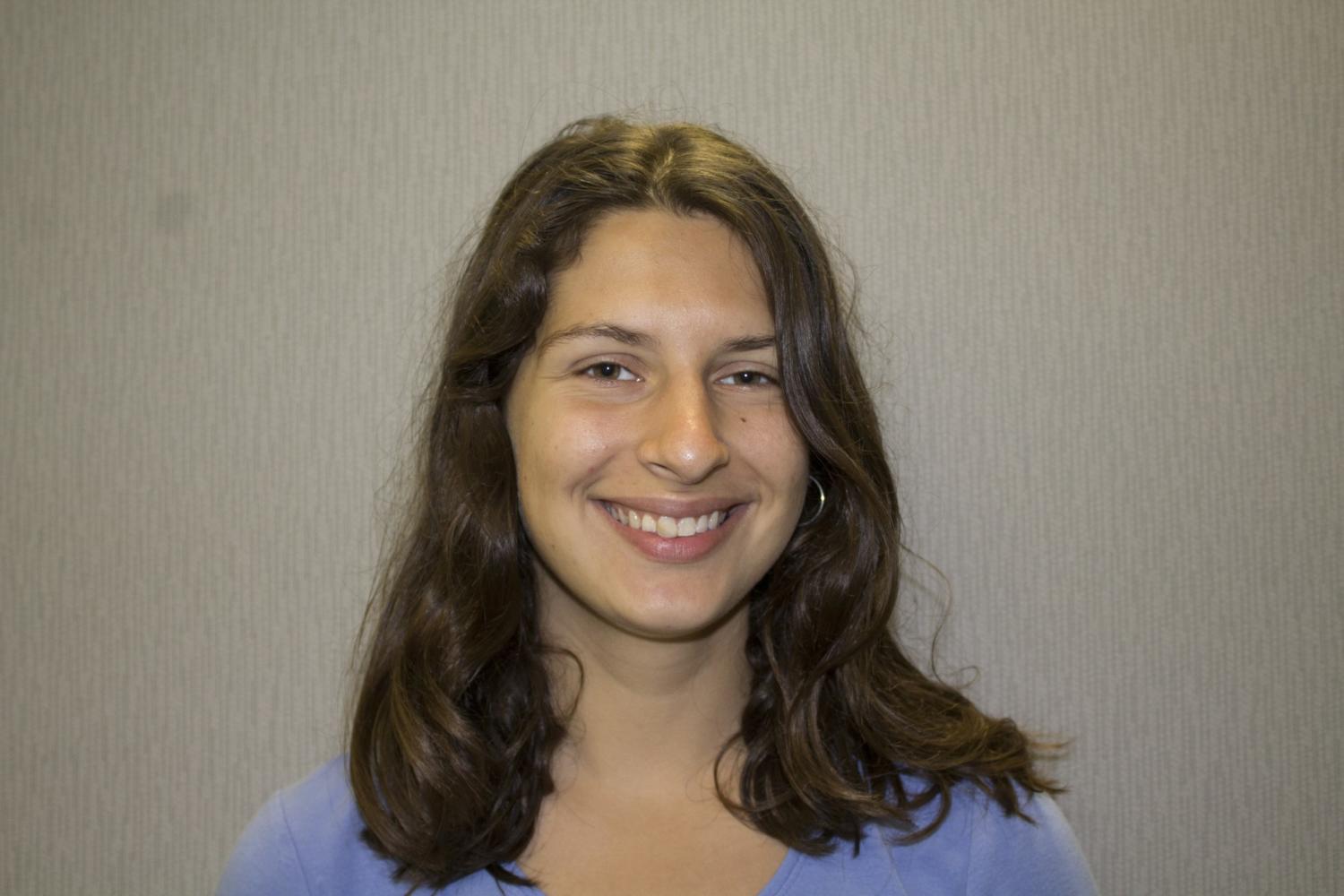 Cristian Orellana
May 10, 2017
The 2017 Fulbright U.S. Student Awards honored five Loyola students with scholarships. Three of the recipients accepted the award, while two of them chose to pursue other opportunities.
Natalie Jones, A'14, Mathew Holloway, A'16, and Lauren Stroh, A'17, all accepted their Fulbright scholarships. The prestigious scholarship provides students with teaching and research awards that allow them to seek connections with people outside the United States.
Lauren Stroh, cultural studies senior, had to wait several months before she received her Fulbright award after she applied with a university endorsement. She wrote essays and was interviewed about foreign languages before finding out she had made it to the semifinals and eventually the finals.
"It's been such an exciting and exhilarating experience," Stroh said.
Now that she has the money, she wants to use it to live and travel while teaching English in Maracaibo, Venezuela, where she will research the country's political graffiti; she hopes to open an art exhibition based on it. She is also trying to create a system of free art schools.
"Don't be intimidated. Just do it. The resources are available to you. You've just got to use them," Stroh said about applying for the Fulbright scholarship.
However, this year, winners Emily Edwards and Michael Pashkevich chose to turn down the award in favor of other personal paths.
Edwards received the Fulbright award to teach English in Germany; however, at the same time, she was also offered the opportunity to study at New York University's Center for European and Mediterranean Studies as the recipient of the Max Weber Fellowship. Edwards said she felt conflicted about what she should do.
"Ultimately, I felt that the best decision for me at the time would be to pursue my master's at NYU, hopefully reapplying to the Fulbright program at a later date with greater academic expertise and experience," Edwards said.
Similarly, Pashkevich also applied to Fulbright several months ago to conduct a research project on quantifying spider biodiversity in the various habitats of the Asa Wright Nature Centre in Trinidad. However, he too decided to decline the award in order to accept a Gates Cambridge Scholarship to pursue his Ph.D. studies at the University of Cambridge. Although both offered him incredible opportunities, he decided that Gates Cambridge was better for him.
"Ultimately, I decided to accept Gates Cambridge over Fulbright because it is a multi-year scholarship funding postgraduate studies and, additionally, emphasizes the importance of academic growth within a global network of scholars," Pashkevich said.
The Fulbright scholarship continues to be one of the most prestigious awards in international cultural studies in the United States, and the Loyola students who accepted or turned it down all feel honored to have been chosen.