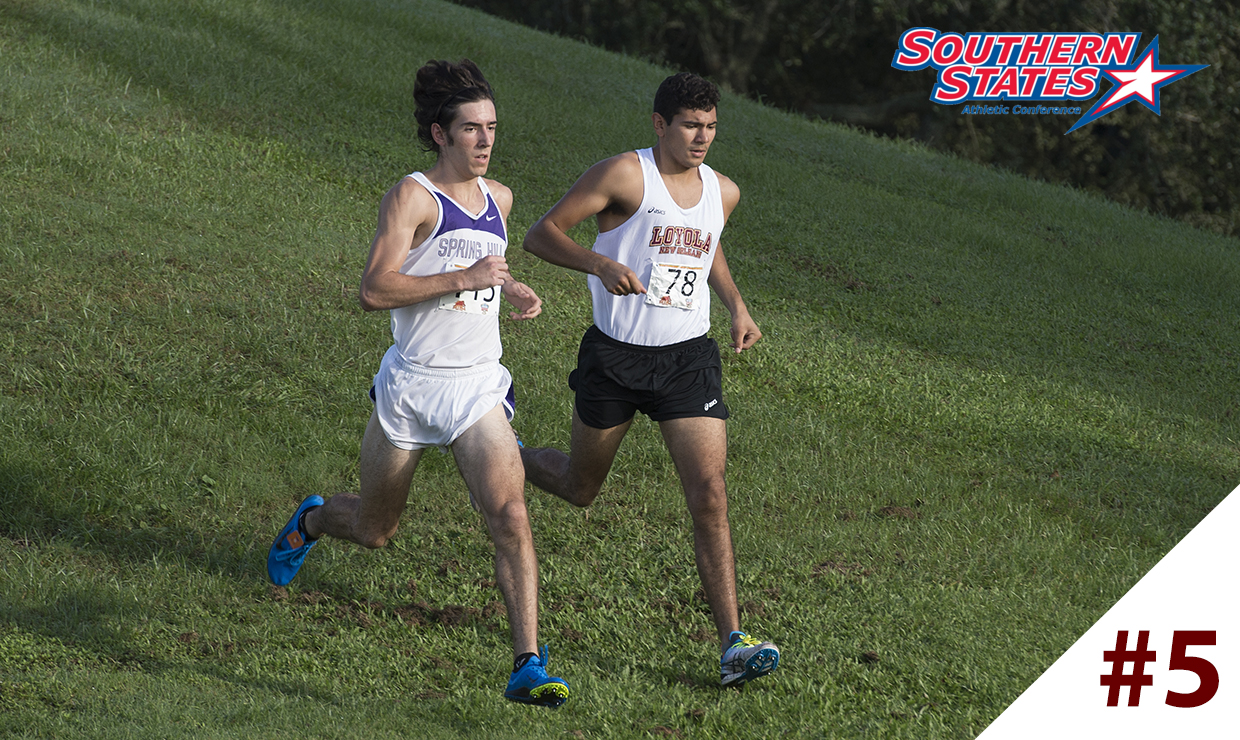 According to a poll done of coaches in the Southern States Athletic Conference, the Loyola men's cross country team is in the fifth spot in preseason rankings.
This ranking comes in a conference where only seven schools compete for cross country.
However, for Head Coach Nick Dodson, the polls do not reflect what his team is prepared to accomplish this season.
"Rankings are usually based off what your team did the year before, and additions made to the team aren't taken into consideration," Dodson said. "Our team is focused and looking very strong so far in the preseason, and we are prepared to make some noise at the conference and national level."
The strength this season will have to lie in the leaders and veterans, as the team of eight runners will feature five freshman.
"We have a lot of freshman in the lineup for us, but we have a very talented group of freshman. I'm confident in this group, even though we are young, because they are a very mature group, and hungry," Dodson said.
Two runners that are bringing a sense of maturity to the squad are juniors Brian Davis and Hernan Espinal.
Last season, both were named to the All-Academic team, and Davis was named an SSAC Champion of Character.
As for the preseason polls, Espinal sees it as a motivational tool for his team.
"It will be a motivator for the team and a great benchmark to put us in the mindset of where we are and how we can strive to do better," Espinal said.
Davis also believes in his coaching staff to help push his team past the finish line.
"Numerous athletes have shattered their personal bests, broken school records, qualified for NAIA (National Association of Intercollegiate Athletics) Nationals under the guidance of Head Coach Dodson and Assistant Coach Livia Mahaffie. They have revitalized our program by recruiting an immense number of high-caliber student-athletes while cultivating the talent of returning athletes," he said.
As for the main goal for the team, Espinal said, "To do better and break personal records. We are going out to compete, not just run. We are going out to make the Loyola name heard when it comes to athletics."
The Wolfpack opens its season on Friday (Aug. 25) at the Xavier Big Easy Opener in City Park. The women's cross country team, who ranked fifth in the SSAC preseason polls themselves, will also open their season at the Xavier Big Easy Opener.