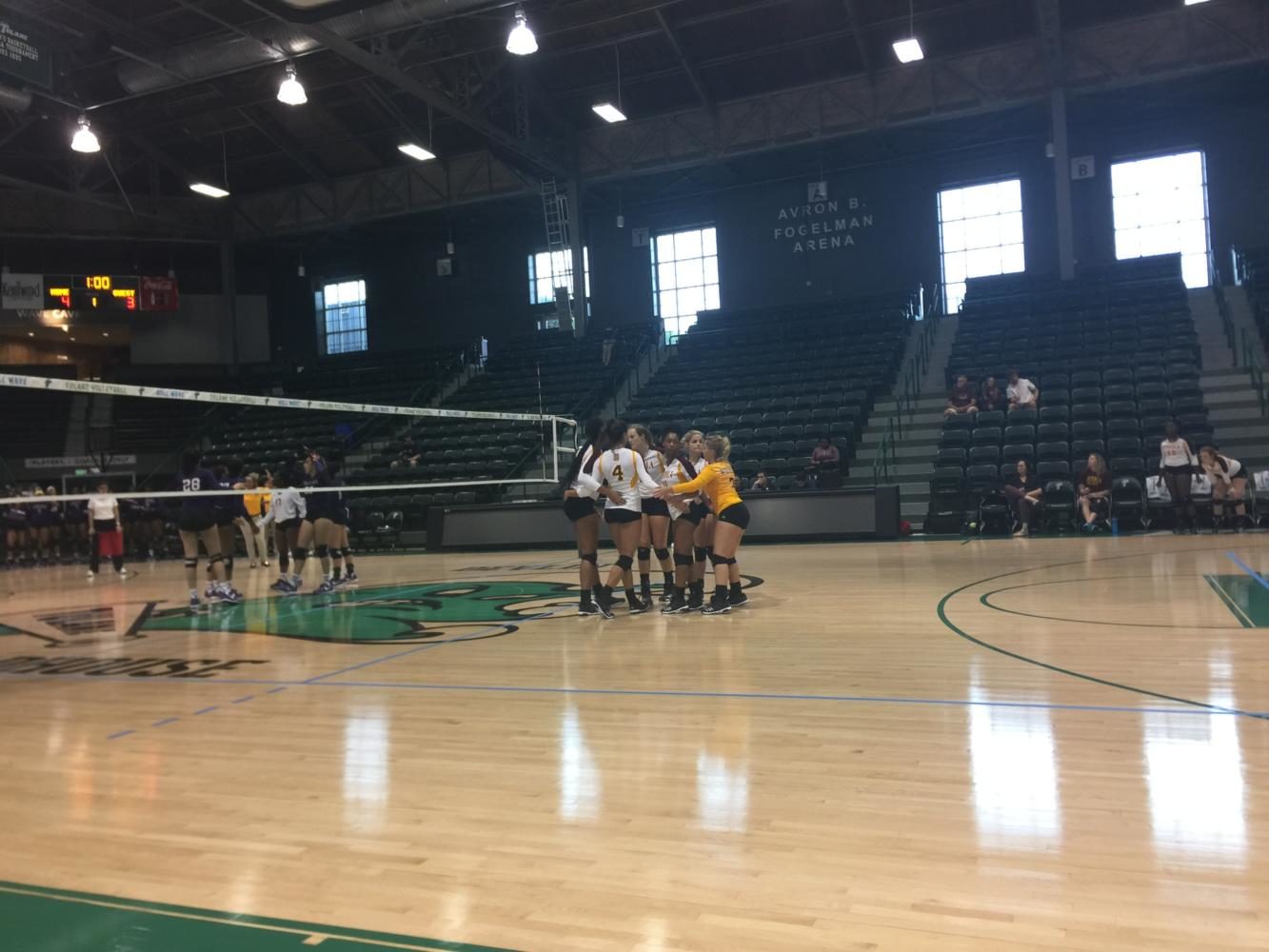 Though their first home game of the season was played at Tulane's Devlin Fieldhouse, the Wolf Pack were not phased as they defeated the Alcorn State Lady Braves 3-1.
Loyola did fall behind early, dropping the first set 25-21, but managed to keep their composure and hold on to an early lead in the second set to knot the match 1-1.
The Wolf Pack then held onto their momentum through the next two sets and won the match 3-1.
"I was really proud of the way we fought through the first set," said Jesse Zabal, head coach.
This victory moves the Wolf Pack to a 3-2 record overall as they look to their next match against Southern University on Aug. 29.