Gold Nuggets were no Treat for the Pack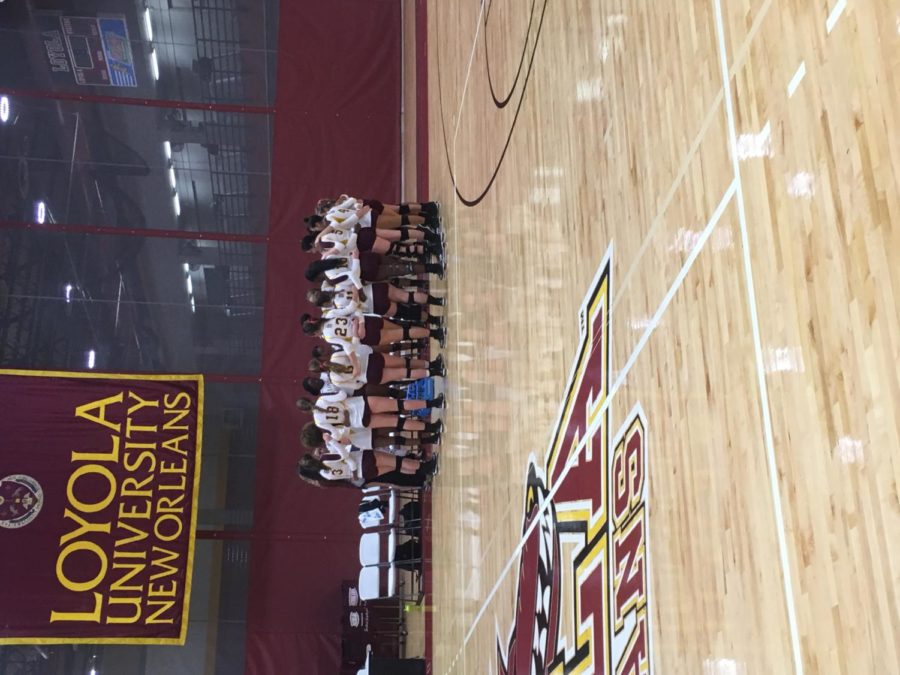 The Wolf Pack volleyball team went head-to-head against the Xavier University Gold Nuggets in the Den on Oct. 31. The match lasted four sets, and the Wolf Pack fell to the Gold Nuggets with a final score of 3-1.
The Wolf Pack came out slow in the first set falling early 0-5. Coach Zabal called a timeout, and then Loyola brought the set close to even with a score 12-14. After that the Gold Nuggets took control and ended up winning the set 25-16.
The second set played out better for the Wolf Pack. The Pack came out strong and tied the match by winning the set 25-19. As the Wolf Pack tried to gain control, Xavier University took the momentum back and never lost it in the third or fourth sets. The Gold Nuggets won the third set 25-18 and then the fourth set 25-13.
Coach Zabal said the problem with tonight was, "Xavier has a faster offense than we are used to in our conference, and we were slow to the block."
The Wolf Pack have two more home games this season, both on Saturday, Nov. 4. The Wolf Pack will take on William Carey University and Dillard University. With the loss the Pack moves to 14-17 on the season.
About the Writer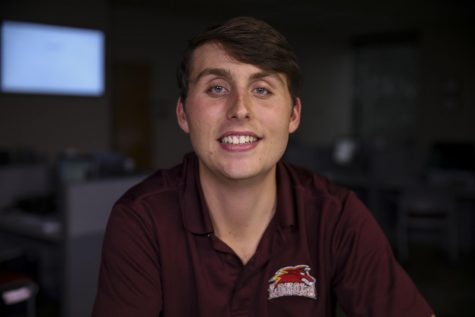 Will Ingram, Video Editor
Will Ingram is a mass communication junior that prefers to spend his days on a bike than in class. He has worked as the executive producer of the Maroon...