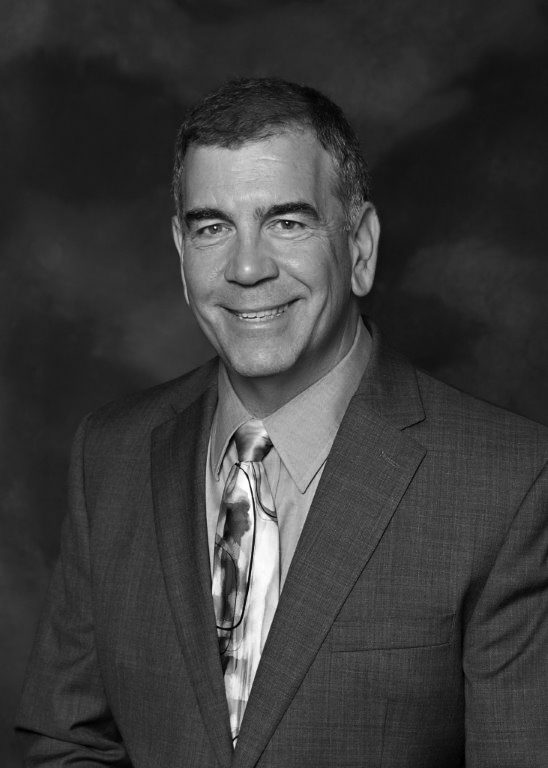 David Borofsky, interim provost, has been promoted to chief operating officer, a position he will perform in addition to his provost duties, according to an email sent out by the Rev. Kevin Wm. Wildes, S.J. on Thursday afternoon.
The position is a new one, and the role will allow Borofsky to work directly with the Board of Trustees in preparation for the new president.
"As you are aware, Dr. Borofsky has been the transformational leader that we sought during what can only be described as a critical time for our university," Wildes said in the email.
Borofsky has been at the university since April 2016, and his current contract lasts through Fall 2018. However, at a town hall meeting on Nov. 30, Borofsky said there was a possibility his contract would be extended through Spring 2019.
Borofsky's appointment will also allow Wildes to focus primarily on the Faith in the Future campaign, according to the email.
"The Faith in the Future campaign is Loyola's most successful and ambitious campaign in its history, and recent generous gifts have made our goal of $100 million within reach," Wildes said.
The Faith in the Future campaign is a comprehensive fundraising campaign, which aims to raise $100 million for a wide range of projects and programs.
"I have confidence in Dr. Borofsky's ability to develop cutting-edge programs and to instill best practices that will benefit the entire Loyola community," Wildes said.