Loyola cheer team places third in SSAC championship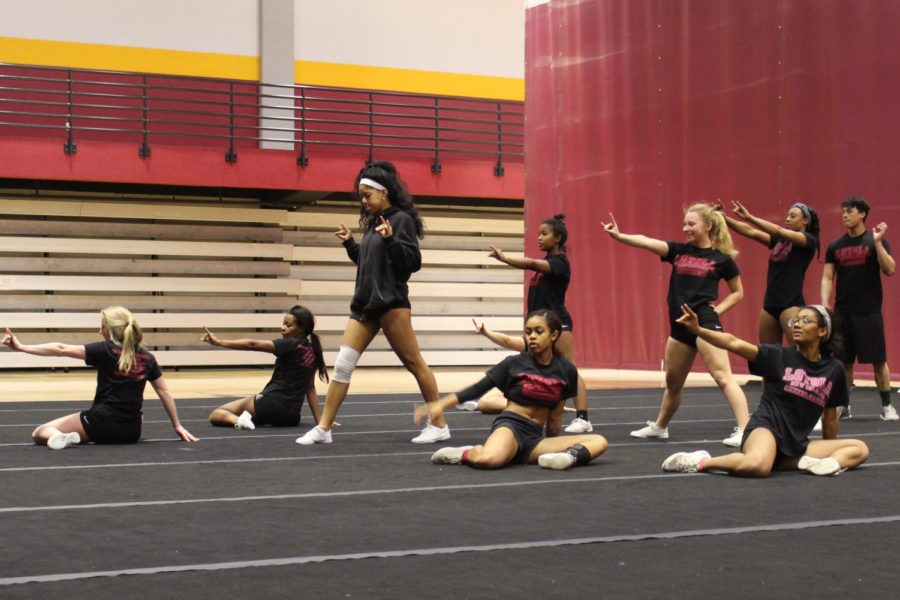 After a year of new conference rival additions, more team members and a more experienced staff, the Loyola cheer team earned a top 3 finish in the conference finals last Saturday.
The team placed third overall in the Southern States Athletic Conference championship on Feb. 3 in Mobile, Alabama.
In the sport's second year of existence, Loyola finished with a total score of 78.6, behind Mobile (80.6) and the champion Martin Methodist (86.8).
In last year's competition, Loyola finished in second place out of three teams. This year, however, there was more competition as Bethel University and Point University were added to the mix.
The season is not over yet. The cheer team will compete in the National Association of Intercollegiate Athletics Regional Championship on Feb. 23 in Baldwin City, Kansas.
About the Writer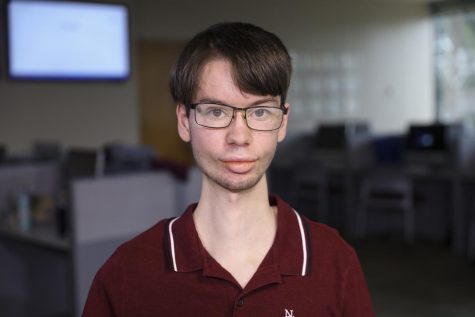 Sam Lucio, Webmaster
Sam is a senior mass communication major. This year he will be serving as Webmaster at The Maroon. In the past he has served as Worldview Editor, Reviews...