Basketball seniors dominate in last home game of the year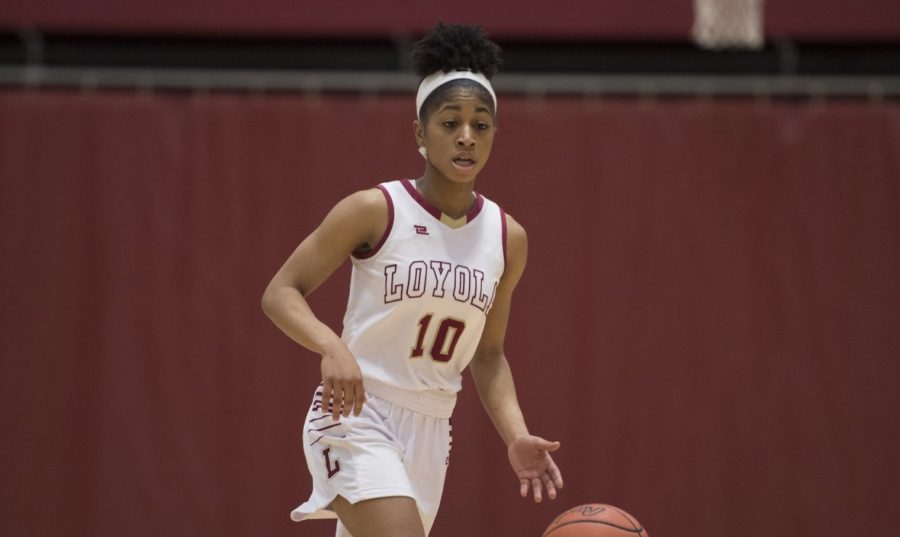 The Loyola Wolf Pack controlled Senior Night in The Den Saturday. Both the men's and women's basketball teams ended the regular season on a high note picking up victories over Blue Mountain College.
The women were particularly dominant winning 85-39. The Wolf Pack held the lead the entire game, but put the gas on in the second half outscoring the Toppers 50-16. It was the women's largest margin of victory this year.
The men played a closer game, winning 72-62. In mimicking fashion to the women, the men's team also took the lead to start the game and never surrendered it. The men held a 10 point or larger lead from four minutes left in the first half until there was under three minutes left in the game.
Both the men and women featured a senior with more than 20 points in their final game in The Den. For the men, it was business senior Nick Parker. Parker finished with 24 points and also contributed four steals while shooting 4-10 behind the line.
Mass communications senior Zoie Miller finished with 22 points and five assists. Biology senior Guard Di'Mond Jackson also had a strong showing finishing with a double-double with 12 points and 16 rebounds.
Both Parker and Miller had etched their names into the Loyola record books. Parker moved into the top ten for total career points for the men's basketball team while Miller put herself into the eighth spot for career points for the women's basketball team.
Both the men and the women fielded a suffocating defense in the games as both held their opponents to under 28 percent shooting from the field.
The teams will now move on to the Southern States Athletic Conference Championships which begin on Wednesday, Feb. 28. The tournament will take place in Montgomery, Alabama. There, the men will take on Middle Georgia State University in the first round while the women will take on Blue Mountain College again on Mar. 1.
About the Writer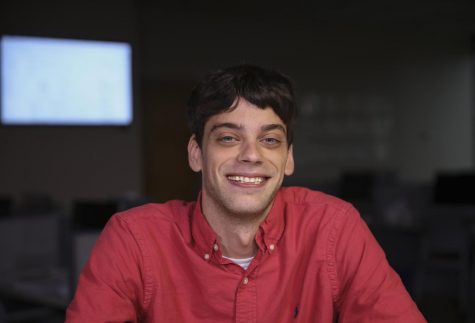 Andrew Lang, Design Chief
Andrew Lang is a mass communication senior and is serving as design chief. He's previously worked as a copy editor, sports editor, staff writer and staff...