Loyola baseball takes two losses against Martin Methodist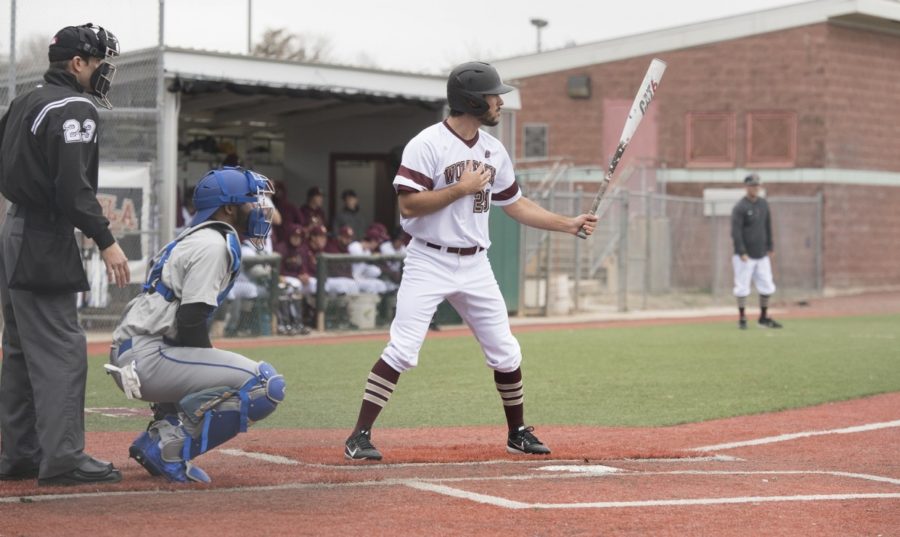 The Loyola baseball team went up against Martin Methodist in Pulaski, Tennessee over the weekend winning one out of three games.
Game 1 saw a scoreless loss for Loyola as the Red Hawks took the win 3-0.
The Wolf Pack only got two hits in the game because of the Red Hawks' pitching. However, head coach Doug Faust praised finance senior Jason Roussel's pitching this game and noted the strength of the opposing team's pitcher, he said to the Loyola New Orleans Athletics.
"We had some good at-bats against them and had some opportunities, but their pitcher kept making pitches," Faust said.
In the second game, the team once again lost with the score of 10-1.
Martin Methodist scored five runs before the Wolf Pack scored their one. Faust believes that the Loyola squad did not pitch well and were not able to score runs.
"We didn't do anything offensively," Faust said, "their pitcher was good."
In the third and final game, the team won with a score of 3-1.
The team was able to score three runs before their opponent scored any.
Faust said the team pitched well on the mound but was lacking on the plate.
"We could have and should have gotten ourselves a little breathing room," Faust said.
However, Faust believes the team played very well in the third game.
"I'm really proud of the guys," Faust said. "To move on and get a win today was great."
The team is now 13-7 in the season after their first conference matchup.
About the Writer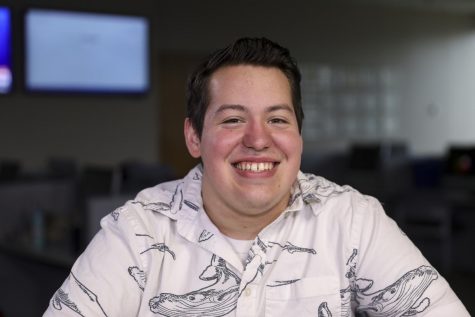 Cody Downey, Reviews Editor
Cody Downey is a mass communication senior from New Orleans, Louisiana. He is currently serving as the Reviews Editor. In previous years, Cody held positions...