Loyola receives Top 20 placements from the Princeton Review
In its annual rankings, the Princeton Review named Loyola University New Orleans the No. 1 college in the nation in Town-Gown Relations as well as a Top 20 university for the Best College Newspaper, Lots of Race/Class Interaction and Best Quality of Life categories.
Loyola jumped up 11 spots from last year's poll to claim the top spot in Town-Gown Relations out of 384 colleges across the nation.
Loyola also finished ninth in Race/Class Interaction and eleventh in Best Quality of Life, a seven-spot jump from last year.
The Maroon fell down two spots and now stands as the seventh best college newspaper, according to the Princeton Review rankings.
Interim Executive Director of Student Affairs Alicia Bourque gave a statement about what Loyola offers its students.
"Loyola University New Orleans is the place to live and learn! Student life at Loyola is full of energy, excitement, and variety," Borque said.
Director of the School of Mass Communication Sonya Duhe also praised the university for its success.
"We are absolutely thrilled and once again this is a testament to the outstanding education we offer here at Loyola University New Orleans," Duhe said.
About the Writer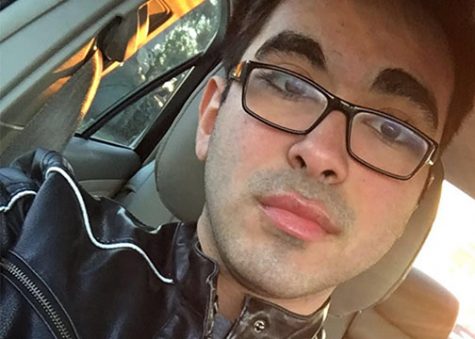 Andres Fuentes, Staff Writer
Andres Fuentes is in his first year at Loyola and serves as Sports Editor for The Maroon. He has previously served as Assistant Sports Editor. As a native...