Students, teachers expected to continue coursework during campus evacuations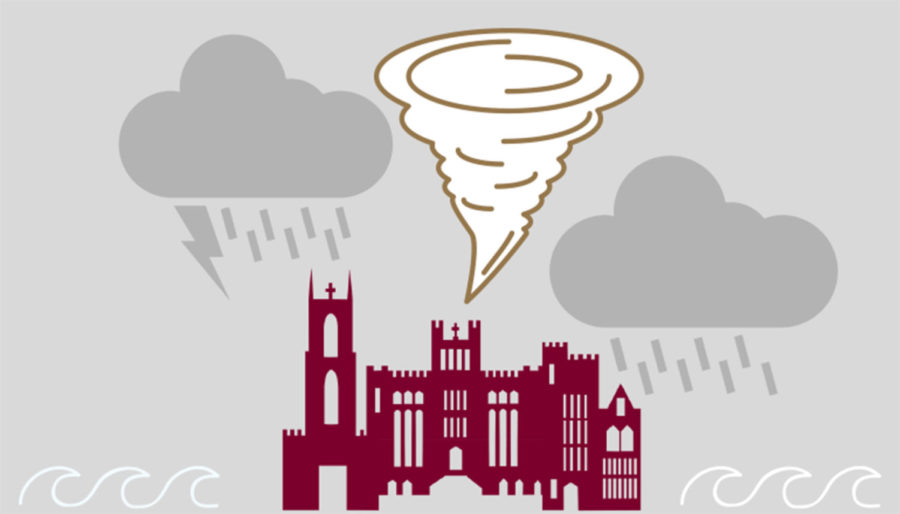 Loyola professors are expected to continue academic instruction when campus operations are suspended, according to an email sent to university faculty.
Maria Calzada, interim provost and vice president for academic affairs, informed teachers August 17 of the expectation, one of many addressed in the school's 2018 Continuity of Operations Plan.
Students are expected to pack textbooks and any other materials needed for each course if instructed to leave campus.
"As we enter peak hurricane season, now is an important time to review the (plan) and ensure that you have made adequate provisions to continue your course remotely in the event of an evacuation or other emergency," Calzada said.
The Continuity of Operations plan, updated August 10, requires teachers continue instruction remotely during emergency situations. For an evacuation lasting less than one week, professors should collect online and written work assigned prior to the evacuation as originally intended.
Evacuations lasting one to two weeks warrant teachers conduct at least one classroom lesson via Blackboard. For evacuations lasting more than two weeks, professors must continue all courses via Blackboard unless circumstances prevent them from doing so.
"Our accreditation and ability to accept federal financial aid depends on our ability to document that we have preserved the integrity of instructional minutes and the credit hour," Calzada said in the email.
The continuity plan states procedures for remote instruction are "basically the same" for suspension of campus operations and complete evacuation.
"Evacuation may occur as a result of an imminent hurricane calling for a complete evacuation or from a more local, area-specific emergency," the plan states.
"During hurricane evacuation forcing the relocation of the student body, all campus buildings will be locked and access strictly prohibited until the threat passes and safety has been confirmed by the Emergency Manager, Physical Plant, Loyola Police and the President."
Additionally, the new continuity plan requires classes be made up on Blackboard in the case of two three-day-a-week classes being cancelled due to hazardous weather or one two-day-a-week class being cancelled.
Professors are also expected to hold classes and conduct quizzes and tests online until the campus is safe for students and faculty to return.
However, this policy's implementation has led to some backlash.
"I think that make-up classes on Blackboard are useless because the time is still lost and it ends up just being an assignment where nothing is learned," Grace Quisenberry, political science sophomore, said.
Students will recieve updates via their school emails in the case of inclement weather, according to the email.
About the Contributor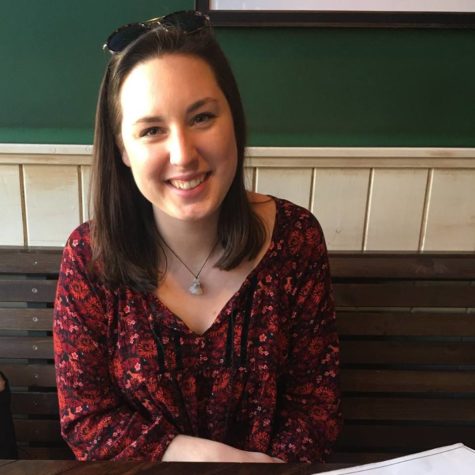 India Yarborough, Senior Staff Writer
India is a senior mass communication major, sociology minor from Columbus, Mississippi. She has served as news editor and a contributing writer for The...