SGA cabinet brings new faces to old positions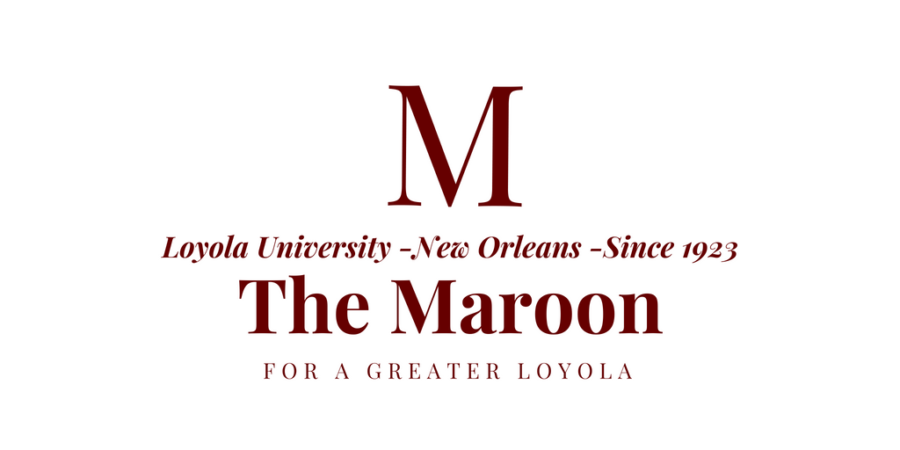 With a new school year, there also comes a new cabinet for Loyola's Student Government Association. Elected last year, SGA President Sierra Ambrose, political science senior, and Vice President Joann Cassama, biology junior, not only bring themselves to the table but also a whole staff to help them govern.
SGA's treasurer is Rebecca Driever. One of her plans for this semester is to encourage student organizations to apply for more allocations.
However, Driever noted that many of the allocations made by organizations were made toward going to conferences and taking trips.
"We want people to go to conferences but, those also aren't engaging the entire community," Driever said. "We really want to emphasize that people should apply for allocations for on-campus events."
Another member of SGA's cabinet is their chief justice Rana Thabata, political science junior. One of the things she is most excited about is working on social justice initiatives with new first-year students.
"Loyola is just so centered on social justice that being involved in FYC (First Year Council) and SGA is going to broaden their perspective and enlighten their beginning of the Loyola experience," she said.
Also a member of the cabinet is Fallon Chiasson, mass communication senior, who serves as chief of staff. She said that one of her main goals is to help inform freshmen members of SGA on how to make decisions.
"I just want to be an ally to them and a resource so that they feel prepared for their future as college students," Chiasson said.
Sophia Rataj, english junior, also serves on the cabinet as the director of programming. Her main goal for her time in office is to offer students new and exciting events that are inclusive to the many different types of students at Loyola. She hopes to do this with the help of her lagniappe coordinator.
"She's got all kinds of cool programs planned just to make sure that every students feels included and excited," Rataj said.
The final member of SGA's cabinet is Troi McClure, digital filmmaking junior, who serves as their social media coordinator. She is in charge of Wolf of the Week and Who Dat Fridays.
About the Writer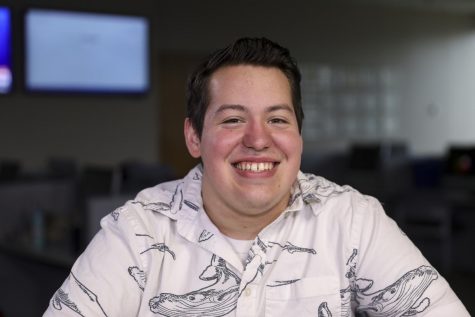 Cody Downey, Reviews Editor
Cody Downey is a mass communication senior from New Orleans, Louisiana. He is currently serving as the Reviews Editor. In previous years, Cody held positions...