Loyola sports experiences highs and lows in recent events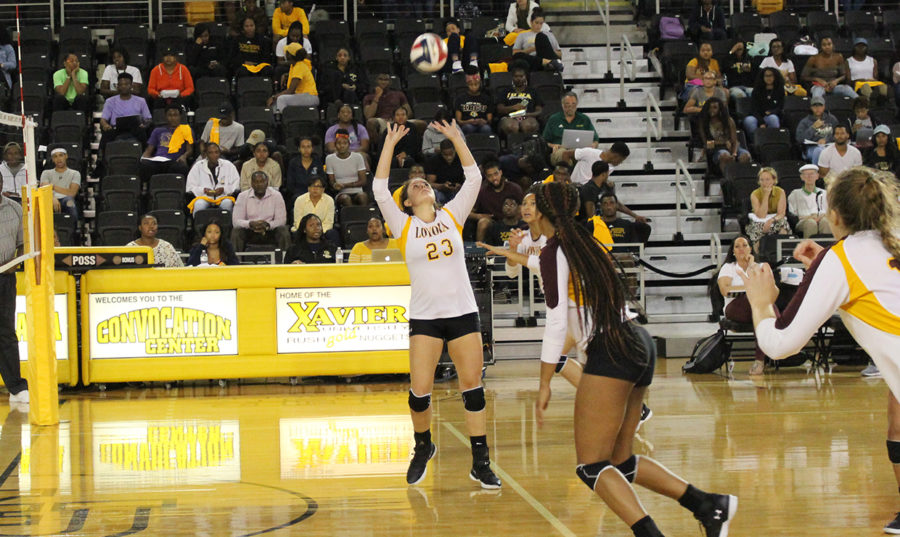 A busy weekend and start to the week for the Wolf Pack as the volleyball team, men's golf team and the women's tennis team all competed.
It was a mixed bag as the volleyball team came out with four wins and one loss. Men's golf had a tough time against mostly NCAA competition finishing last in the Battle of the Big Easy. Women's tennis started off the year at the Green and Gold Invitational however the results will not affect the record.
The Loyola volleyball team closed out the tournament portion of their schedule strong with four straight wins in the Millsaps Invitational. The Wolf Pack took wins over Dillard University, University of Dallas, Tougaloo College and Rust College.
The Wolf Pack was dominant only losing one set throughout the four games.
Loyola started out strong taking their second win over Dillard on the year in three straight sets. The Wolf Pack followed that up by taking three straight sets against University of Dallas to close out the day Sept. 7.
The Wolf Pack started strong Sept. 8 against Tougaloo taking the first two sets before dropping the third. They finished the game out taking the fourth set for a 3-1 win. In the final game of the event, the Wolf Pack took three straight sets against Rust.
Loyola fell to Xavier University of Louisiana Sept. 11 three sets to none. The Wolf Pack's record sits at eight wins and five loses. They will take on Brewton-Parker College Sept. 14 in Mt. Vernon, Georgia.
Education senior Maddie Huekels was named Southern States Athletic Conference Setter of the Week. Huekels averaged 5.3 assists per sets so far on the season.
Loyola men's golf was the only National Association for Intercollegiate Athletics school in a field consisting of mostly NCAA teams. The Wolf Pack finished 25 over par with a total of 603.
Ryan Hicks was the best scorer for the Wolf Pack finishing two over par shooting a 146. Hicks finished 14th in the tournament.
Women's tennis took on Southeastern University, Xavier University Louisiana, Louisiana State University Alexandria and Jackson State University. The format of the tournament was four singles matches and one doubles match, however the results will not affect the team's record.
The next sports team to compete will be the Volleyball team who will take on Brewton-Parker College in Mt. Vernon, Georgia.
About the Writer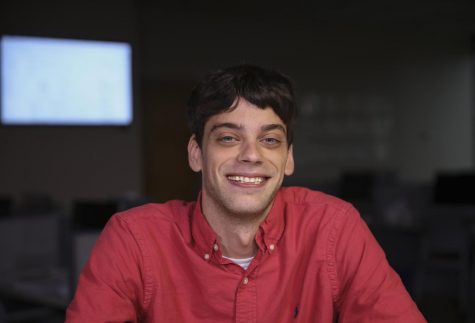 Andrew Lang, Design Chief
Andrew Lang is a mass communication senior and is serving as design chief. He's previously worked as a copy editor, sports editor, staff writer and staff...