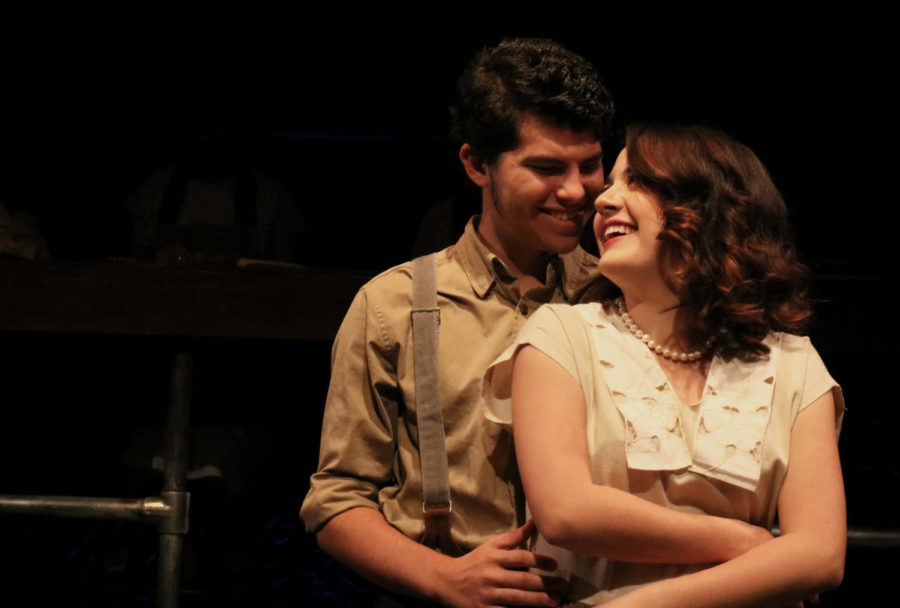 Sidney Ovrom
Loyola's production of These Shining Lives had a dress rehearsal on Sept. 15 during their technical week. Students in the play are preparing for opening day on Sept. 20.
According to the University Newsroom, "The production dramatizes workplace hazards in 1920s Illinois and explores the political nuances of female emergence in the workforce within the timeless context of employee rights in the face of corporate greed. These Shining Lives tells the story of a feminist victory when the women take their fight for justice to the Supreme Court."
Tickets start at $12 for general admission and $10 for students, faculty, staff and seniors.