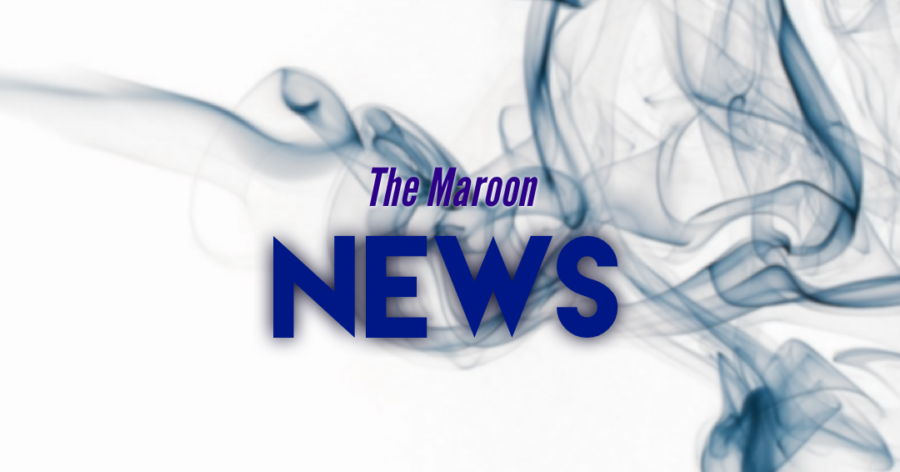 Loyola received a $1.5 million donation on Tuesday, Sept. 18 from an anonymous donor that will go toward the Loyola Center for Entrepreneurship, according to a press release from Loyola University New Orleans.
The money will pay to expand the Loyola Center for Entrepreneurship and Community Development in the College of Business through the hiring of new staff, guest speakers, and the creation of a new scholarship program for the center's Certificate in Software Development.
"Entrepreneurship has the potential to solve large-scale, complex problems that impact communities in any town or city," said Kate McCrery, interim director for the Loyola Center for Entrepreneurship and Community Development. "Through the generosity of this gift, every Loyola student from every major can now gain access to this potential, which empowers an entire generation to introduce new ideas and create better communities for us all."
The recent donation also puts Loyola's Faith in the Future campaign at 91 percent attainment of its $100 million goal.
"With this gift, the CECD will expand and grow opportunities for both our students and local businesses throughout New Orleans. Our entire community is grateful to our benevolent donor for this generosity and support," Tania Tetlow, university president, said.