Loyola volleyball loses first two home games of the season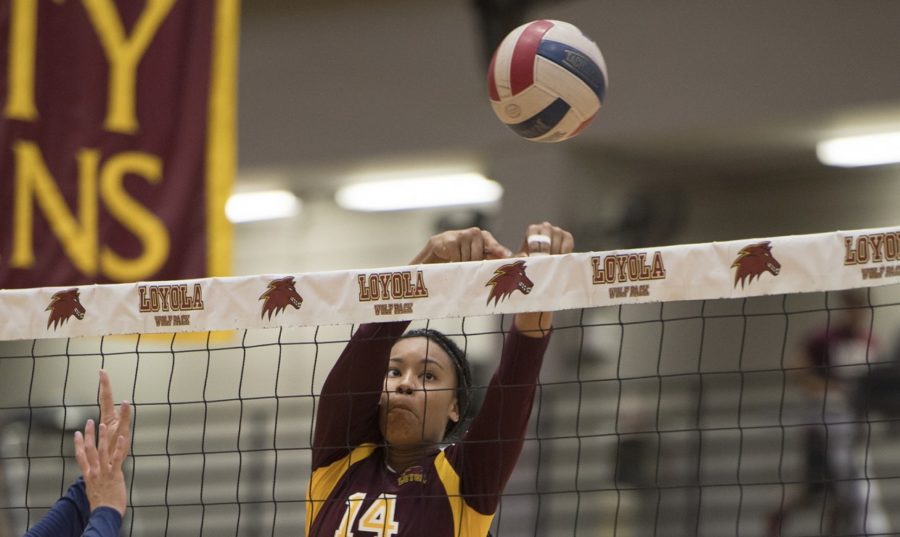 Loyola's volleyball team lost the first two home games of the season falling to Bethel University from Tennessee 3-1 in the home opener and then to Martin Methodist 3-2.
In the home opener, Bethel took the first two sets 25-15 and 25-18 before the Wolf Pack responded taking the next set 25-21. The Wolf Pack couldn't force a fifth set however as Bethel took the fourth set 25-19.
Mass communication junior Tyler Beckham led the team in kills and blocks finishing with 12 kills and five blocks.
General studies freshman Jordan Bernard led the team in digs with 14 as well as notching a team high three service aces.
Loyola's game with Martin Methodist was closely contested. Martin Methodist started out strong taking the first set 25-20. The Wolf Pack responded by taking the next two sets 27-25 and 25-14. The Red Hawks forced the fifth set after taking the fourth set 25-22 before closing out the fifth set 15-12.
Head Coach Jesse Zabal saw improvement over the Bethel game.
"We saw a lot of good things, good changes from last night's match," Zabal said according to the Loyola New Orleans Athletics Department. "The more we play our offensive and defensive systems consistently, the more we will be able to control these matches in our favor."
Education senior Maddie Huekels impacted several facets of the game registering a triple double with a career-high 16 kills, as well as 14 digs and 23 assists.
Loyola will host their next game in The Den against the University of Mobile Sept. 25 at 7 p.m.
About the Writer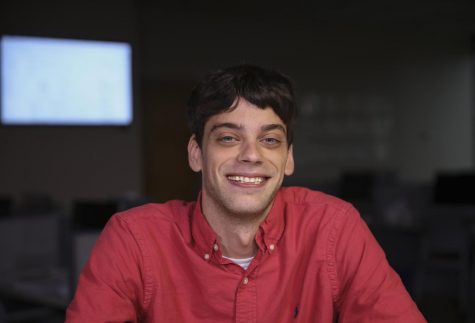 Andrew Lang, Design Chief
Andrew Lang is a mass communication senior and is serving as design chief. He's previously worked as a copy editor, sports editor, staff writer and staff...