Column: Saints are going for broke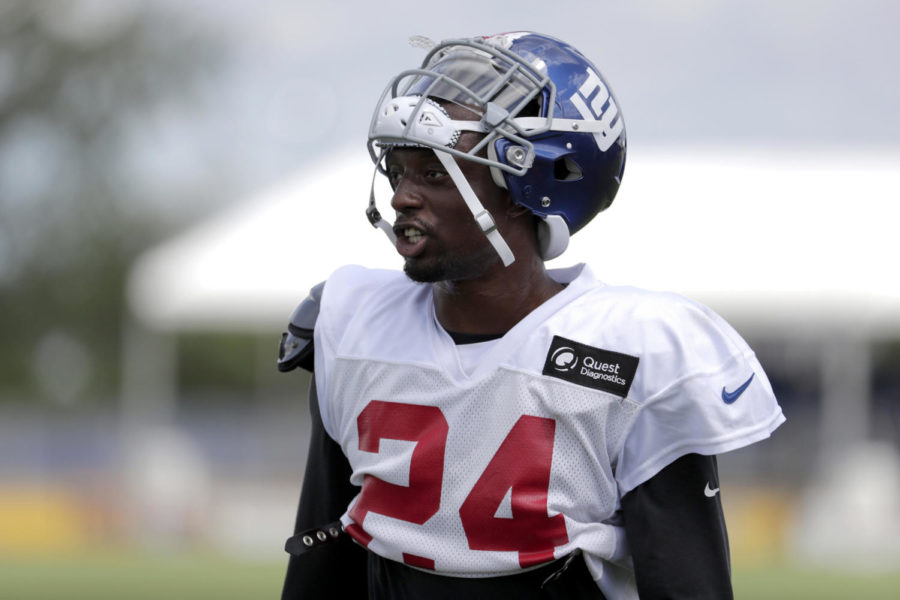 The New Orleans Saints are all in this season.
The Saints announced the acquisition of cornerback Eli Apple from the New York Giants for a 2019 fourth-round draft selection and a 2020 seventh-round draft selection Tuesday Oct. 23. This was done presumably to help fix a passing defense that has allowed 294 yards per game according to ESPN.
Another indicator that the Saints were aiming for the Super Bowl was the trade for quarterback Teddy Bridgewater. The Saints gave the Jets a 2019 third-round draft pick in return for Bridgewater and a 2019 sixth-round pick just to add a talented backup in case quarterback Drew Brees gets hurt.
The Saints obviously feel this team can compete at the highest level and the team's 5-1 record backs it up. Rather than rest on their laurels they are aggressively trading picks to try to improve the team's weaknesses. The Saints are slated to have only a second-round, fifth-round, two sixth-round and a seventh-round draft pick in the 2019 draft due to the Bridgewater and Apple trades as well as the trade to move up to select defensive lineman Marcus Davenport in the first round of the 2018 draft.
This team is built for success now, but the future is unsure. Brees is 39. Bridgewater's contract expires after this year. The Saints' young stars like wide receiver Michael Thomas, running back Alvin Kamara and cornerback Marshon Lattimore are all on cheap rookie contracts now, but when they come up for extension in several years, the Saints will either have to lose very talented players or pay them, limiting their flexibility.
The Saints are rightly doing what they can to make this version of the team the best it can be even if it hinders their future. They are doing it because they are contenders and know how fast the window for contention can close shut.
The ideal window is now. They have one of the best ever at quarterback. They have young, talented players. They need to strike while the iron is hot and it will only get cooler if they let it sit.
About the Contributor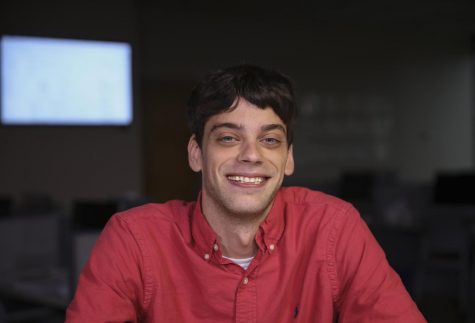 Andrew Lang, Design Chief
Andrew Lang is a mass communication senior and is serving as design chief. He's previously worked as a copy editor, sports editor, staff writer and staff...