Parishes turn fantasy sports into a reality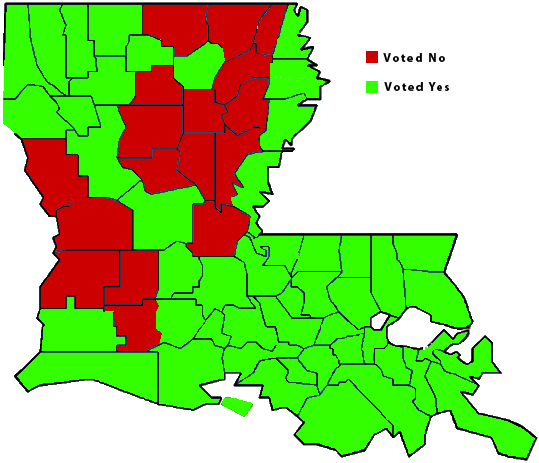 Next time Saints wide receiver Michael Thomas goes off for 211 yards, it could win you some money.
47 parishes voted to legalize daily fantasy sports betting in their jurisdiction. 17 parishes voted against it. Chairman of the Fairness for Fantasy Sports Louisiana political action committee Ryan Berni described just how an extensive victory it was.
"Parishes representing 92 percent of the state's population said they want fantasy sports permitted, like in 41 other states," Berni said in an email. Presumably, the two biggest beneficiaries will be Fanduel and Draftkings, the two largest daily fantasy sports websites.
The measure won't take effect immediately. Lawmakers will still have to determine how they license, regulate and tax the contests before people play them. They will seek to do this in the 2019 legislative session, according to Louisiana Republican House of Representatives member Kirk Talbot.
"Nobody's going to be betting on fantasy sports in January," Talbot said. "It's going to be next fall before we get it all in line."
The sites will use a technology called geofencing to wall off the areas that voted against the measure so people would not be able to access the sites in those parishes. People could circumvent by simply going to a parish where it is allowed.
"It's like video poker. You can go play it in Orleans Parish if you live in St. Tammany Parish, where it isn't authorized," Talbot said.
Fanduel and Draftkings each put $500,000 dollars into Fairness for Fantasy Sports Louisiana to promote voting yes for the measure according to their public filings. The organization ran several ads promoting the vote.
One advertisement implied that the government was regulating normal fantasy sports like office pools and that voting yes for this measure would prevent that.
The ad cut to a man who celebrated a trade for Drew Brees only for a "government referee" to flag them for "unauthorized fantasy sports playing in Lousiana."
While the government has prevented daily fantasy sports from being legal, which many consider to be another form of gambling, they've never sought to shut down things like office pools for fantasy sports.
Opponents sought to frame it as more gambling in a state that already allows casinos, video poker and a state lottery. While no political action committee was formed in opposition, some organizations like the Louisiana Family Forum, a network of conservative Christian churches, voiced their opposition.
While fantasy sports betting may be allowed, traditional sports betting is still not allowed in Louisiana despite the supreme court decision allowing states to legalize it.
Now Berni will look to work with the legislature in the 2019 session on the regulation of the industry.
"The voters clearly affirmed they want fantasy sports, and now we look forward to working with the state legislature and the gaming control board on creating fair rules, regulations and taxation," Berni said.
The Associated Press contributed to this report.
About the Writer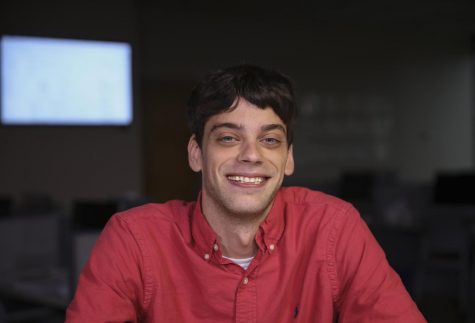 Andrew Lang, Design Chief
Andrew Lang is a mass communication senior and is serving as design chief. He's previously worked as a copy editor, sports editor, staff writer and staff...