Tetlow invites Jesuit uncle to preach at missioning Mass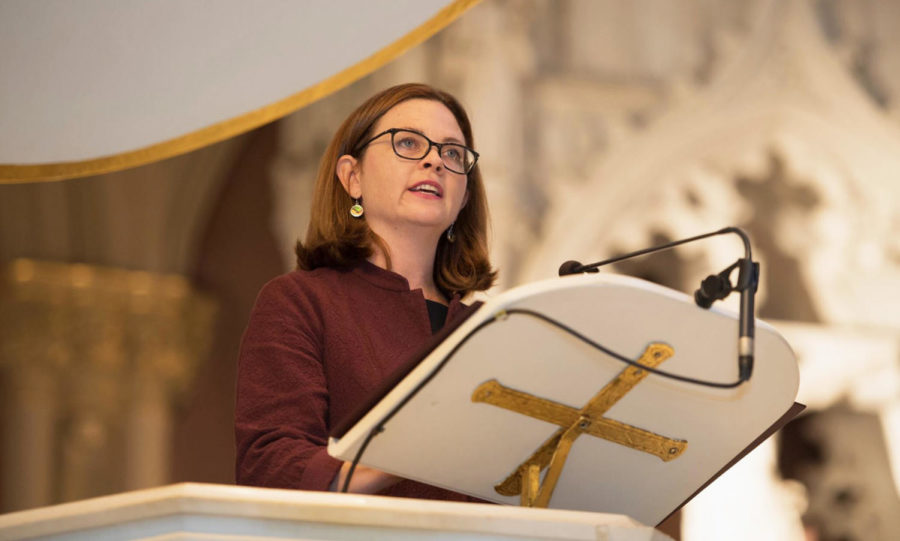 Jesuits tend to begin every major event with a Mass, according to the Rev. Joseph Tetlow, and this week's inauguration festivities are no exception.
"When did Jesuits start this? I don't know," Tetlow said, "but I do know that we've begun school years by celebrating the Eucharist since our first college in Messina, Sicily [opened in 1548]."
Tetlow was invited by his niece, Loyola President Tania Tetlow, to preach at Thursday's missioning Mass — the inaugural event in a two-day celebration of President Tetlow's swearing in as the first female, lay president of Loyola University New Orleans.
"My Uncle Joe is an amazing man and renowned Jesuit scholar," Tania Tetlow said. "And so it was a natural request for me to ask him to speak. I love him dearly and am excited to share his wisdom with our entire community."
Joseph Tetlow said he's "very happy" his niece asked him to preach.
"I think it's probably part of Tania's sense of how our family's history has been braided into Loyola's twentieth-century story, starting with my father, her grandfather's career here," he said.
Joseph Tetlow will give his homily after a Gospel reading of the "Great Commission," a lesson from Jesus Christ to his followers to "go and teach all nations," he said.
"Within the hearts of the Jesuits, we really are happy to be able to share a 500-year history of witnessing to Christ through both faith and reason with our lay colleagues," he added. "And we are especially awed that it should be a woman who is now Madam President."
Joseph Tetlow's homily will come directly before his niece's missioning.
The Rev. Ted Dziak, head of the committee in charge of organizing the events surrounding the president's inauguration, said apart from the missioning, the Mass' proceedings follow those of a typical Catholic Mass.
During the missioning, Tania Tetlow will be asked by the Rev. Ronald Mercier, leader of the United States' central and southern province of Jesuits, to accept the Jesuit's educational mission of caring for the whole person.
"As a layperson and a woman, but also as someone who has been raised within the Jesuit community, I know that I will feel the significance and importance of that moment more than any other," President Tetlow said. "It is such a humbling honor to be entrusted with carrying forward the Jesuit educational mission."
That mission is one Joseph Tetlow has been sharing for nearly 60 years, but his familial connection to this week's historic inauguration makes his role in the ceremonies that much more special.
"I've known President Tetlow all her life," he said. "I held her as an infant. I used to tell her and her two sisters scary stories when we were all in Berkeley — I was head of the Jesuit School of Theology — and she was delighted to be scared. You couldn't scare her now with anything."
About the Writer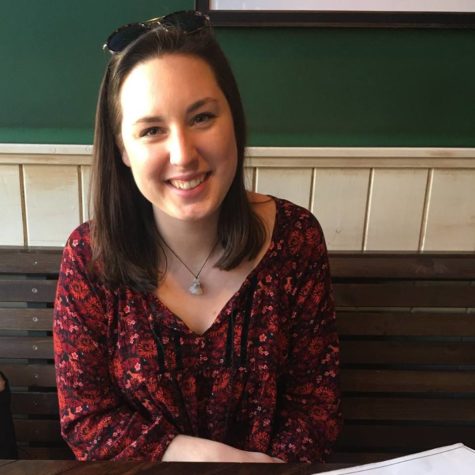 India Yarborough, Senior Staff Writer
India is a senior mass communication major, sociology minor from Columbus, Mississippi. She has served as news editor and a contributing writer for The...