Spring registration to temporarily close during winter break
In an attempt to incentivize undergraduate students to finalize spring registration plans early, the university will be temporarily closing registration on LORA Dec. 7 and reopening the process after winter break on Jan. 3, according to an email to faculty and staff from Maria Calzada, interim provost and vice president for academic affairs.
Calzada explained that the transition from open rolling registration until the spring semester to a temporary closure occurred for many reasons.
"For starters, this downtime will allow Financial Services and Financial Aid time to work with students who have outstanding balances without concern that classes may close. This also gives department chairs and deans an opportunity to review their course offerings and make adjustments if needed," Calzada said in the email.
The email also noted that the new registration freeze will provide time for departments and professors to assess the waitlists for classes and plan accordingly.
"We will assess this new practice to see if it is a good model for registration going forward," Calzada said.
About the Writer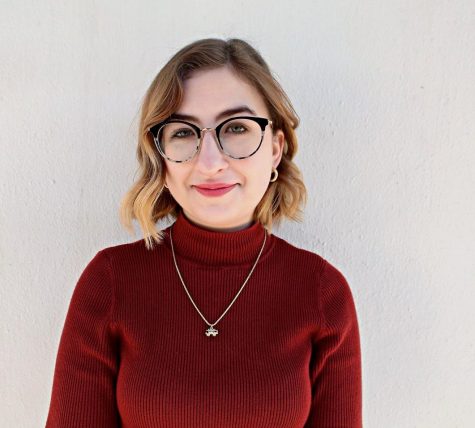 Rose Wagner, Editor-in-Chief
Rose Wagner is a senior journalism and political science double major from the suburbs of Minneapolis, Minnesota. This is her second semester as editor-in-chief...