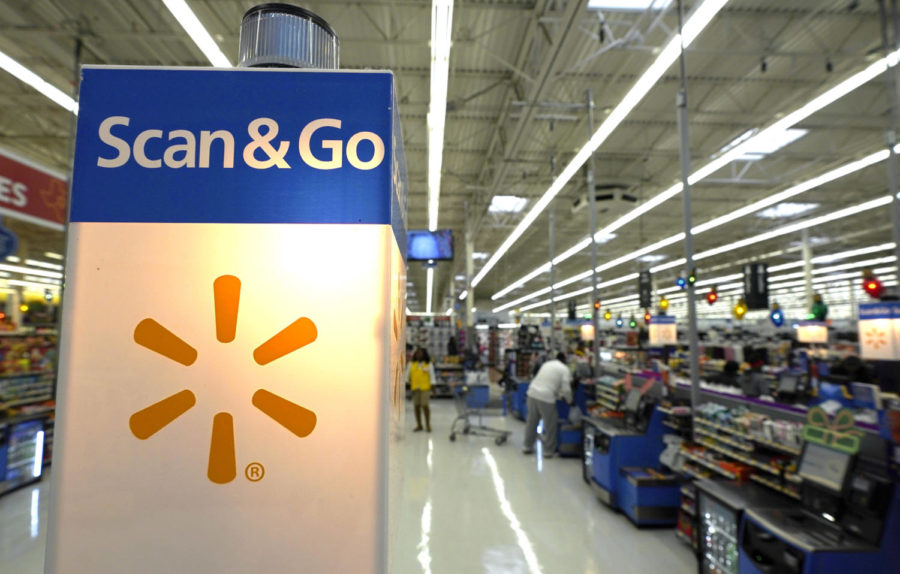 AP
It's the season of giving and one New Orleans resident decided to celebrate the holidays early by paying off layways at a local Walmart.
The Walmart store on Tchopitoulas St. was greeted with an anonymous donation by New Orleans Saints and Pelicans owner Gayle Benson. Benson gave $93,502 to pay off over 400 layaway items for Walmart customers, according to store manager Zena Williams.
"We were all excited for it," Williams said when she first heard the news about Benson's donation.