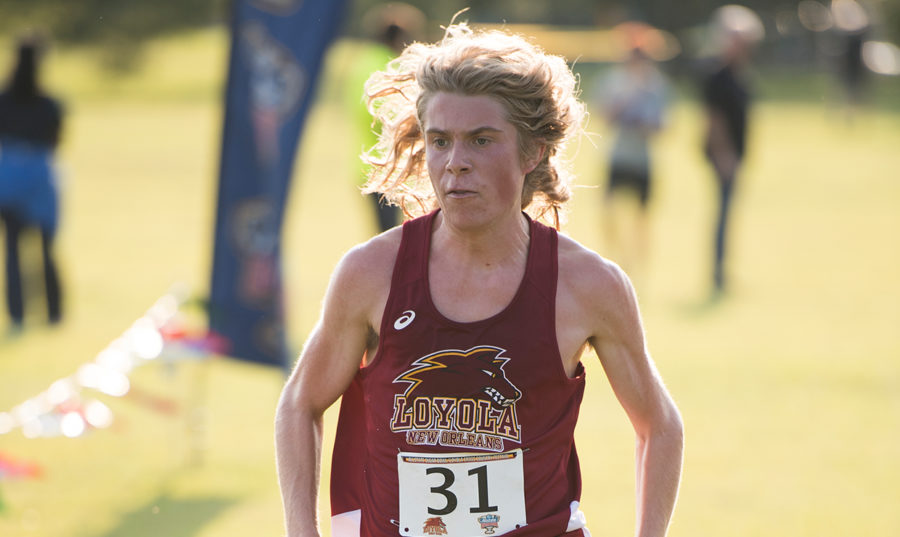 Finishing the cross country season with multiple PR's and a bid to the national championship, Walter Ramsey can now add Men's Cross Country Scholar-Athlete of the Year to his long list of achievements.
Ramsey, environmental studies sophomore, currently owns a 3.79 GPA which helped contribute to the conference award. In order to qualify, a student-athlete must be a sophomore or above, own a GPA of 3.5 or higher and participate in at least 50 percent of the team's competitions.
Ramsey was also named to the All-Academic and Champions of Character teams this season. He was also selected to the All-Conference Team and earned a trip to the National Association of Intercollegiate Athletics National Championship, both for the second-straight season.