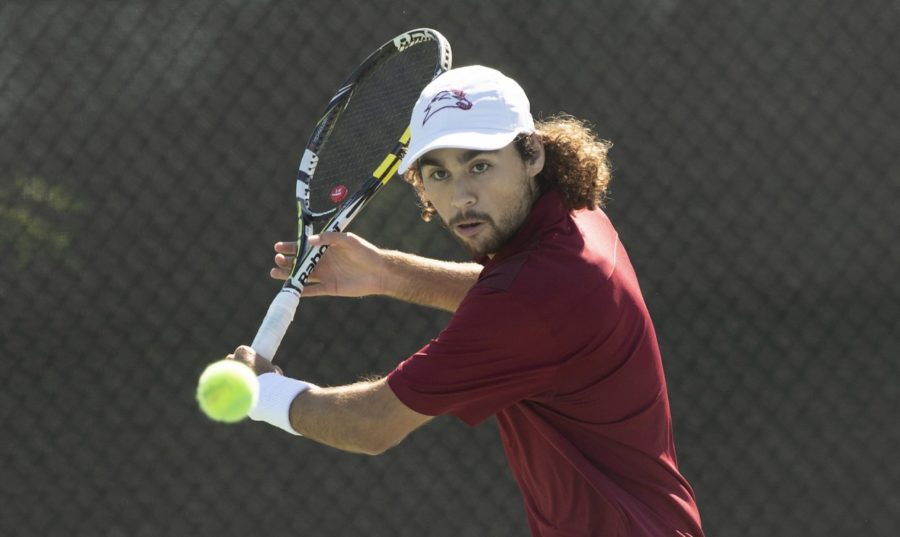 Both the men's and women's tennis teams hit the road to face off against conference rivals Belhaven University and Blue Mountain College in a double-header on Feb. 2. Both Wolf Pack teams came out on top, securing the first wins in 2019.
The men's team beat Blue Mountain 9-0 and defeated Belhaven 8-1.
The women's team defeated Blue Moutain 8-1 and won over Belhaven 9-0.
Both teams will return home to face off against the University of New Orleans on Nov. 9 at noon.