Loyola announces opening of mental health clinic
Loyola has announced the opening of a mental health clinic on-campus.
The Loyola Center for Counseling and Education, hosted by the Department of Counseling, will be located on the second floor of Mercy Hall.
According to their website, the center "is committed to providing effective mental health counseling services on a sliding-scale to underserved families, couples, groups and individuals at every stage of life."
The LCCE is open Monday through Thursday from 1 p.m. to 8 p.m. and offer free and confidential phone consultations prior to scheduling appointments.
About the Writer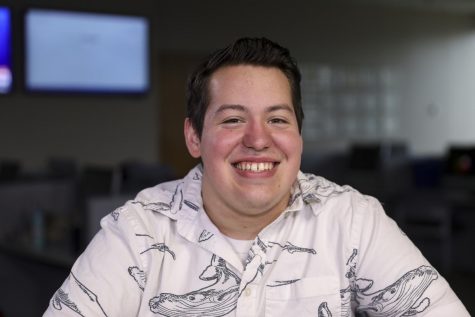 Cody Downey, Reviews Editor
Cody Downey is a mass communication senior from New Orleans, Louisiana. He is currently serving as the Reviews Editor. In previous years, Cody held positions...