Loyola blows out Blue Mountain College in final home game of 2019
In their last game in The Den, all four Loyola seniors started on Senior Day versus Blue Mountain College, earning a win in the last home game of the season.
Loyola won the game, 82-41 with all four seniors, Megan Worry, Kayla Noto, An'Jolique Woodson and Menley Long, combining for 25 points and 15 rebounds.
Worry, psychology senior, tied with freshman Tay Cannon to lead the game in scoring with 14 points.
Worry racked up her 17th game with double-digit scoring as well as eight rebounds and a blocked shot. Worry now has 266 rebounds this season, 8th most in Loyola history for a single year.
Cannon earned most of her points in the late game, putting up 12 unanswered points in the fourth quarter. She also had six rebounds and two steals.
Loyola now has a record of 22-6 and a conference record of 16-3.
They will head off to Martin Methodist on Feb. 23 to play their final regular season game.
About the Writer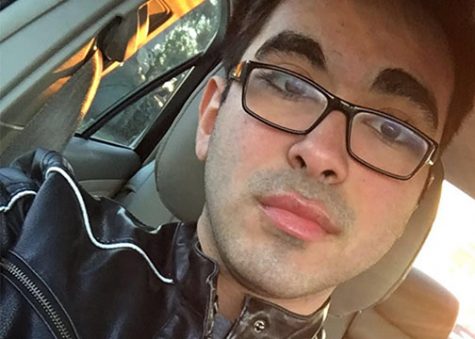 Andres Fuentes, Staff Writer
Andres Fuentes is in his first year at Loyola and serves as Sports Editor for The Maroon. He has previously served as Assistant Sports Editor. As a native...